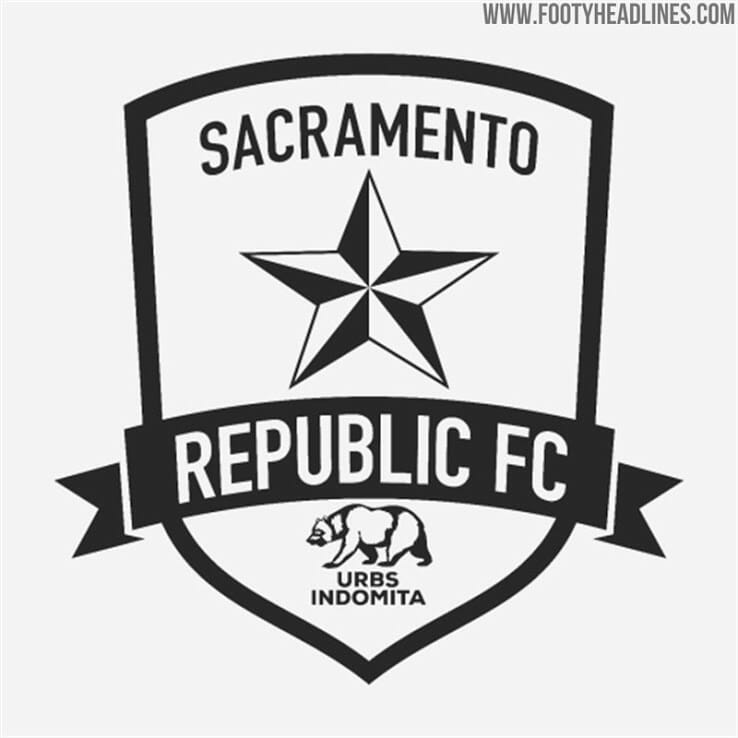 No Longer Accepting Applications
 Job Description
Sales Associates are tasked with growing our fan and corporate support in Sacramento by generating new ticketing revenue for the club. This competitive and collaborative role will focus on selling Memberships (Full and Half Season) and customized group and premium packages. Associates will receive consistent training and one-to-one coaching to develop a best-in-class sales process while spending time in the front office, virtually, and out in the Sacramento community to build their book of business.
Duties & Responsibilities:
Establish and maintain positive business, fan, and client relationships.
Sell and service a full menu of ticket products for Sacramento Republic FC, including, but not limited to: season tickets, partial plans, group tickets, and hospitality packages.
Attend frequent soccer & community events to get develop in-person selling practices and promote the club in the Sacramento Region.
Make proactive sales outreach to the Sacramento market through cold calls, emails, virtual & in-person meetings, and text messages.
Proactively create opportunities for new business through up-selling opportunities and referrals from existing clients.
Contact past clients and ticket purchasers to generate new ticket sales.
Follow up with clients and prospective clients in order to build relationships that help provide repeat business and meet excellent customer service requirements.
Cordially and effectively handle incoming sales calls from prospective clients for all ticket sales products.
Conduct frequent digital and in-person appointments with prospective clients.
Lead a grassroots effort weekly at community events ranging from soccer tournaments to farmers' markets to grow the club brand and generate new sales leads.
Represent Sacramento Republic FC at all home games and various events to support ticket sales efforts and promotional initiatives.
Other duties as assigned.
Qualifications Required
Bachelor's degree or equivalent vocational degree.
Excellent relationship building and interpersonal skills, with the ability to interact comfortably and effectively with internal and external stakeholders at all levels of an organization.
Excellent communication and presentation skills, both written and oral.
Coachable and eager to learn every day.
Highly motivated and goal oriented to build a long-term career in the sports business.
Must be able to work evenings, weekends, and holidays as required.