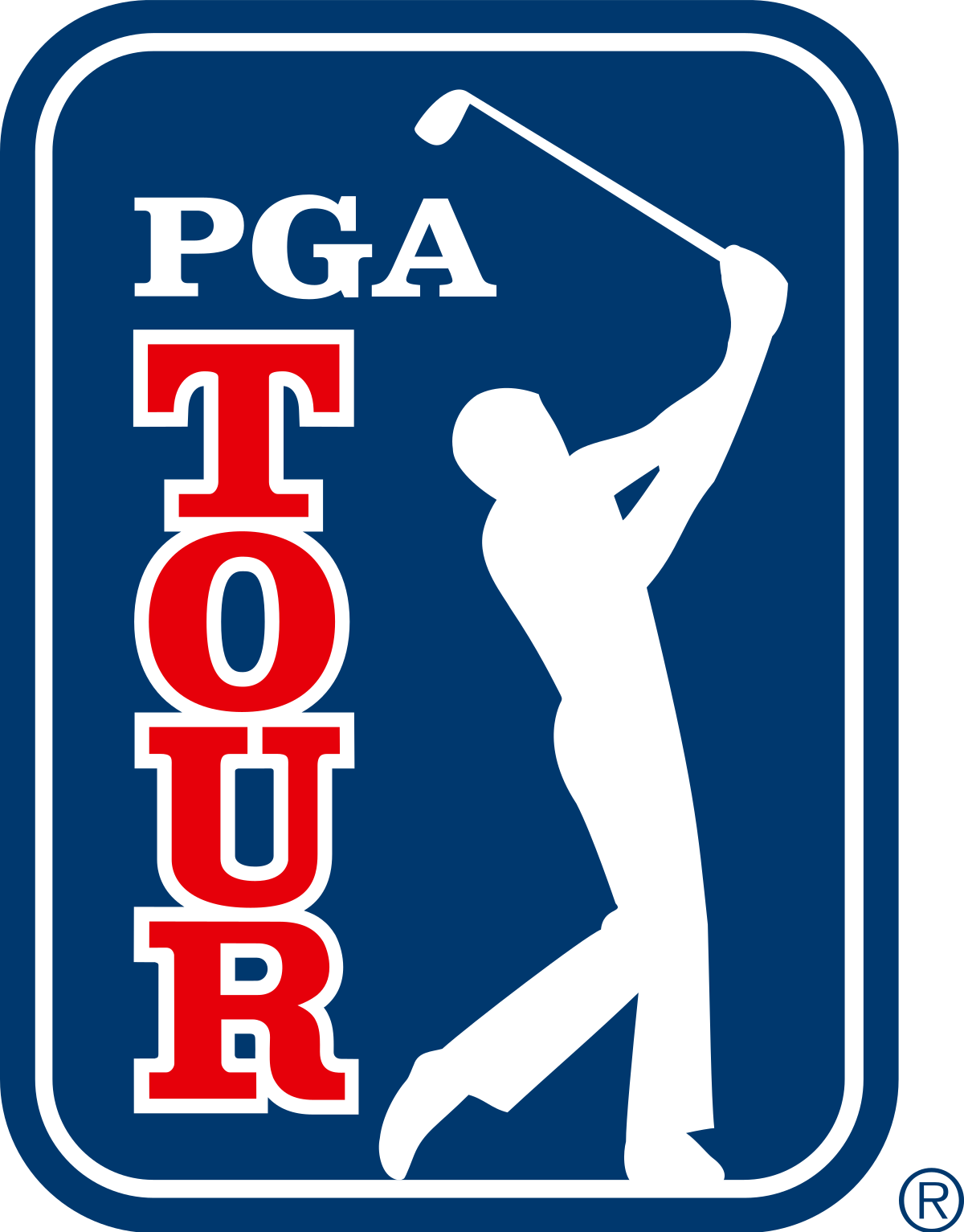 No Longer Accepting Applications
Location

St. Augustine, FL, USA
Job Type
 Job Description
Create individual show spreadsheets with personnel needed for each assigned project or live remote production.
Responsible for identifying, contacting and booking qualified freelancers for each assigned event or live remote production.
Help create and maintain a master personnel scheduling system for the successful construction of any assigned project or live remote production.
Coordinate with Producers, Directors, Technical Managers and Production Managers to obtain necessary crew needs and information for all assigned projects or live remote productions.
Follow up with Producers, Directors, Technical Managers and Production Managers after each assigned project for feedback on crew.
Responsible for onboarding freelancers and maintaining database through Smartsheets.
Contribute to departmental operations, including staffing, budget management / cost containment, and internal communication.
Special projects or other duties as assigned.
Qualifications Required
Bachelor's Degree or related experience.
Five years in the television production industry with experience in remote operations.
Three years of experience in remote television logistics planning preferred
Experience in project budgeting, crewing, logistics and scheduling for studio and remote productions.
Golf knowledge and experience with operational requirements and logistics related to golf.
Must have knowledge of various technical positions (TD, EVS, Graphics, Camera, Audio, Video, etc.) for live remotes, commercial and ENG shoots.
Strong organizational and communication skills.
Ability to work on multiple projects at the same time.
Proficient in Microsoft Word, Microsoft SharePoint and Microsoft Excel or equivalent Windows based software. Knowledge of SAP Concur software as well.