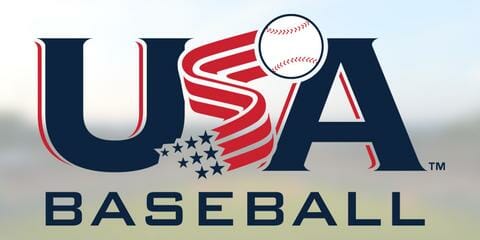 No Longer Accepting Applications
 Job Description
USA Baseball is looking for a Video Production intern to help execute USA Baseball's media plan and is responsible for upholding the brand of our nation's pastime through the creation of video projects, videography, photography, and social media visuals for USA Baseball's events, national team programs and development initiatives. This position will work directly with youth programs which includes Fun At Bat, Homegrown, and other youth program initiatives. This position will work with a team of other interns as well as full-time USA Baseball staff to facilitate on-site videography and photography at youth program events around the country during the spring and summer of 2023. The Video Production intern will report to the USA Baseball Director and Assistant Director of Creative Services, and Director of Youth Program, and will be supported by additional staff who will assist in the growth of the program.
Position Responsibilities: 
Content creation and curation of stories for the organization as dictated in its yearly media plan.
On-site video production operations at key events for USA Baseball and the Prospect Development Pipeline at the USA Baseball National Training Complex in Cary, North Carolina, domestically and internationally, as assigned.
Assistance with video production through videography, photography, and editing of game recaps, features, and promotional videos.
Archiving and organizing past video content on behalf of the organization.
Assists the Media Relations Department with scheduled communication for the baseball community through social media outlets and the official website, creation of social media graphics, and video production projects for all programs and departments within the organization as assigned.
Support the USA Baseball national team development programs, youth programs, and Prospect Development Pipeline with the implementation of their strategic plans.
Qualifications Required
Strong interpersonal and written communication skills.
Proficiency in Adobe Creative Suite, specifically Photoshop, Premiere and After Effects.
Proficiency in sports videography.
Flexible and adaptable work schedule for changing organizational needs.
Willingness to travel to events throughout the U.S. and internationally.
Passionate about baseball with an understanding of the amateur baseball landscape.
Proficiency in sports photography and videography.