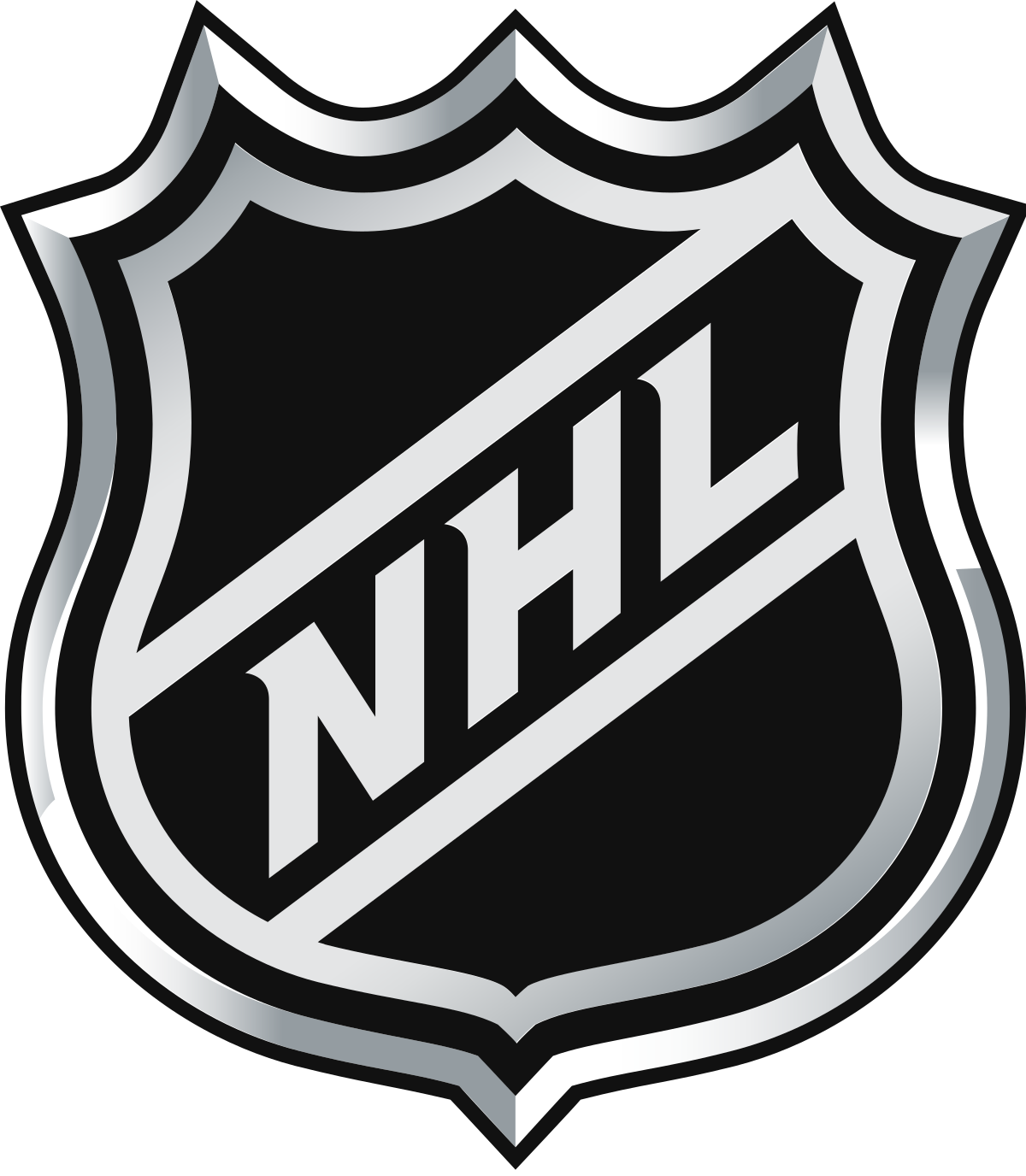 No Longer Accepting Applications
 Job Description
The ideal candidate will have prior success recruiting and hiring talented individuals with a focus on diversity.  This Recruiter will be an exceptional partner to our hiring managers and provide a best-in-class experience to our candidates.
ESSENTIAL DUTIES
Develops strong relationships and partners with hiring managers to quickly understand their department and hiring needs.
Source qualified candidates through internal and external methods: networking, niche job postings, employee referrals, and other creative sources to present a diverse slate of qualified candidates.
Execute a best-in-class hiring experience for candidates starting with a warm welcome, timely correspondence and efficient execution of the interview process.
Source passive candidates via social networking, career websites, professional organizations, and online searches.
Conduct initial interviews (via Zoom) and identify top candidates to hiring managers.
Manage the process of scheduling and coordinating interviews.
Extend offers to candidates, generating offer letters and other correspondence.
Keep the Director, Recruiting abreast of possible issues and update the staffing report regularly to reflect recruitment status and efforts.
Participate in special projects and other duties, as needed.
Qualifications Required
5+ years of full cycle recruiting experience in the sports and entertainment industries, preferable.
Proven track record of sourcing and hiring top talent.
Ability to handle multiple roles (5-10) seamlessly.
Strong written and verbal communication skills and demonstrated ability to quickly establish relationships.
Will have a positive, pleasant, professional demeanor.
Must be self-motivated, highly organized, creative and resourceful.
Must demonstrate exceptional judgment, discretion and confidentiality.
Excellent computer skills: Word, Excel, PowerPoint, Outlook, Zoom.
Strong working knowledge of LinkedIn Recruiter is required and Teamwork Online, preferred.
Proof of COVID vaccination if working in the NHL office.
Bachelor's degree in Human Resources or a related field.
English; Multilingual a plus