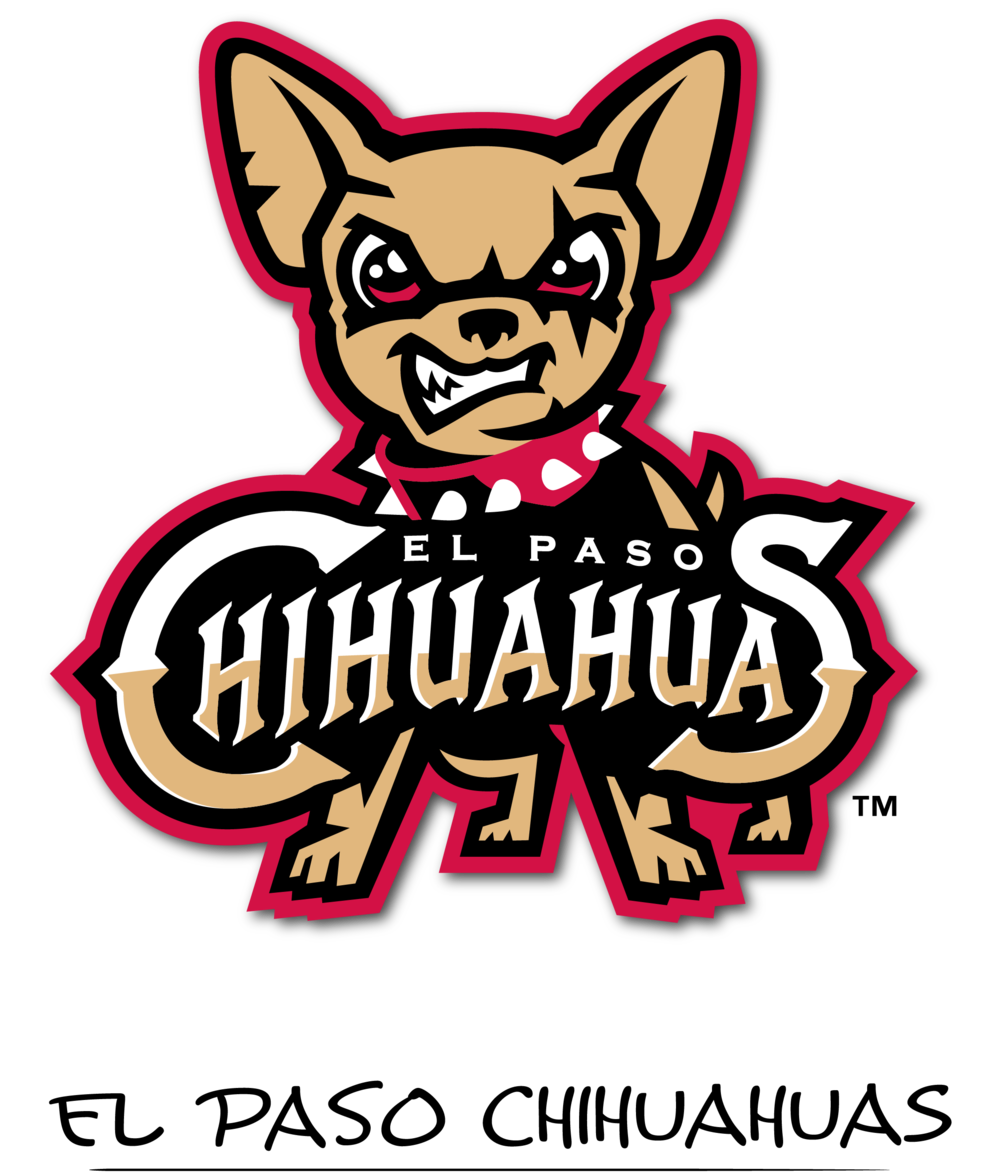 No Longer Accepting Applications
Location

El Paso, TX, USA
Job Type
 Job Description
We are seeking a media relations and broadcasting intern to act as a second in command for our Radio Broadcaster when he is on the road with our team. In this role you will  support media relations as it relates to the team and our players. This is your opportunity to learn this position and get valuable skills for your resume.
Duties:
Responsible for writing and editing press materials.
Coordinate player and manager interviews with local media.
Manage the team website and social media content.
Create and distribute daily lineup sheets.
Engages in operating the elements of the broadcast during home games.
Catalog data and assist with sorting game photos and other tasks.
Qualifications Required
This is an internship which will start in the February time frame and end at the end of the season. Candidate must be a recent college grad, May 2022 or December 2022, or seeking an internship where he or she can be physically present onsite in El Paso as of February 2023. The internship has a stipend of $750 per month for living expenses and pays an additional $10 per hour for all games. ANY CANDIDATE THAT SENDS FLASH DRIVES OR SAMPLES OF THEIR WORK VIA MAIL TO THE STADIUM OFFICE'S WILL BE DISQUALIFIED.