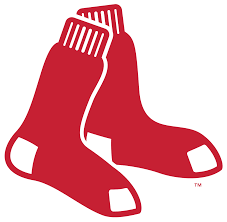 No Longer Accepting Applications
Location

Boston, MA, USA
Job Type
 Job Description
The Baseball Operations Associate will support all areas of the Baseball Operations Department, while primarily focusing on one or two areas (Amateur Scouting, International Scouting, Professional Scouting, and Advance Scouting) with day-to-day administrative and office management duties.

RESPONSIBILITIES:
Assist with daily administrative tasks for your department.
Creatively pursue ways to improve internal processes.
Organize and maintain information from non-office personnel.
Manage video database including tagging & editing.
Prepare information and logistics for meetings.
Assist with various administrative and research projects.
Operate various technology during home games.
Qualifications Required
Strong administrative skills
Ability to multitask in stressful situations
Strategic thinking & planning
Organized, proactive, and strong communicative skills
Proficient in Microsoft Word and Excel
Willing to relocate
Willing to work nights, weekends, and holidays
Prior softball or baseball experience is preferred
Ability to communicate in Spanish is preferred
Valid Driver's License