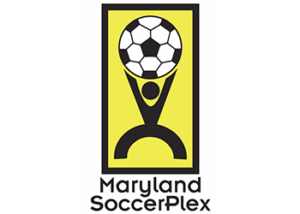 No Longer Accepting Applications
Location

Boyds, MD, USA
Job Type
 Job Description
As a Café Team Member, you will work as part of our customer-facing team to prepare and serve food and beverages to customers from a clean and welcoming environment.
Responsibilities
Greet customers, input customer orders into a point-of-sale system and accept payment using a credit card reader.
Prepare and serve food and beverages to customers for consumption on premises.
Maintain workplace cleanliness throughout shift.
Ensuring that the café is fully stocked and notify Café Manager of any shortage.
Operate specific machinery such as toaster oven, hot dog roller, nacho cheese & chips dispenser and coffee machine.
Maintain a neat and tidy appearance by wearing work uniform and adhering to the Maryland SoccerPlex dress code.
Qualifications Required
Ability to stand for long hours at a time and work in a fast-paced environment
Must be at least 16 years old and fluent in English,
Dual language speaker in Spanish and English preferred
Flexibility to work early morning, nights, weekends, and holidays
Positive attitude and commitment to customer satisfaction
Previous cashier experience is preferred