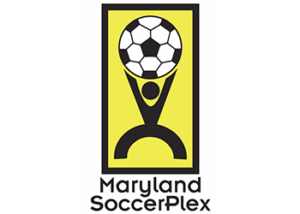 No Longer Accepting Applications
Location

Boyds, MD, USA
Job Type
 Job Description
As a Maintenance Crew Member, you are responsible for 
a
ll basic cleaning services in and around the facility or office building. This can entail dusting, mopping, sweeping, vacuuming, and cleaning of windows, doors, and floors. Ensuring Men's and Women's restrooms are cleaned, sanitized, and restocked with proper necessities is another important responsibility of a clean field house environment.
Responsibilities
Maintain workplace cleanliness throughout the shift
Ensure cleanliness of Arena, Café and front Lobby by cleaning and sanitizing windows, floors, doors, door handles and railings
Consistently check the arena floor for trash and debris and sweep and mop as needed
Empty and replacing of trash and recycling bins and put them in the proper designated area
Cleaning and sanitizing of Men's and Women's restrooms including sinks, countertops, stalls, toilets, and floors
Checking and restocking of soap, dispensers, sanitizer dispensers, paper towels, toilet paper, seat covers, and sanitation bags
Push brooming, sweeping and spot mopping of arena floor
Cleaning and sanitizing of Café tables, chairs, and countertops
Vacuuming of all carpets in office, front lobby café and near the arena floor
Maintain a neat and tidy appearance by wearing work uniform and adhering to the Maryland SoccerPlex dress code.
Qualifications Required
Ability to stand for long hours at a time and work in a fast-paced environment
Ability to lift 25+ lbs
Must be at least 16 years old and fluent in English
Flexibility to work early morning, nights, weekends, and holidays
Positive attitude and commitment to customer satisfaction