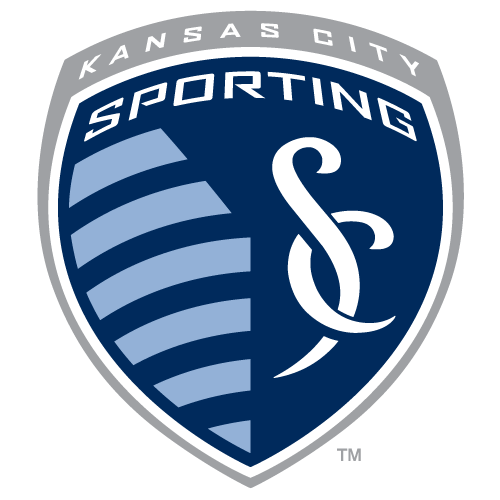 Location

Kansas City, MO, USA
Job Type
 Job Description
The Graphic Design Intern for SKC Creative assists the creative team for Sporting Kansas City, Sporting KC II, and all other Sporting Club entities by developing and executing creative concepts, ensuring the organization is consistent, and communicating a cohesive message through all channels organizational and public-facing entities.
 Essential Functions
Assist the Marketing Team in graphic and web design, as well as assist in providing creative assets.
Assist in maintaining the Sporting Kansas City online presence.
Develop documents for business collateral and design general materials to represent Sporting Kansas City.
Create the design for presentations, partner communications, and public relations communications.
Provide creative solutions for any visual challenges.
Maintain the Sporting Kansas City brand by studying the target markets and competitors.
Continue to grow and expand the brand, maintaining quality and consistency amongst all entities and partners.
Represent Sporting Kansas City and its related affiliates professionally at all times.
Perform other related tasks as assigned.
Qualifications Required
Pursuing an undergraduate degree or graduate degree in Marketing, Communications, Digital Media, Digital Marketing or other related field required. Must provide proof to receive credit through the internship toward the completion of a degree.
Proficient in the Adobe Creative Suite, including Photoshop, InDesign, and Illustrator.
Proficient in the Microsoft Office Suite, including Outlook, Word, Excel, PowerPoint, and Calendar.
Provide a brief portfolio (PDF or link to online portfolio).
Applications without a portfolio will not be considered.
Organizing work effectively, conceptualizing and prioritizing objectives and exercising independent judgment based on an understanding of organizational policies and activities.
Critical and analytical thinking processes
Working in a fast-paced, team environment
Ability to meet deadlines
Strong attention to detail and a drive for perfection
Ability to maintain confidential information