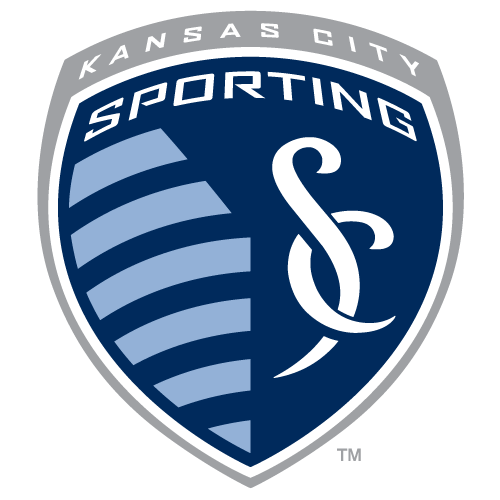 No Longer Accepting Applications
Location

Kansas City, KS, USA
Job Type
 Job Description
Sporting Kansas City is an equal opportunity employer. We celebrate diversity and equity and are committed to creating an inclusive environment for all associates. All associates are expected to positively collaborate with individuals of diverse backgrounds. All talented individuals looking for a challenge are encouraged to apply.
Recruitment Process
Recruitment for this position is being conducted in accordance with the provisions set forth by the Major League Soccer Diversity Hiring Policy. Candidates should not directly contact any individual or coach at Sporting Kansas City regarding this position, as this will only prevent consideration of their application.
Essential Functions
Responsible for the implementation of Academy philosophy, curriculum and core values.
Design and oversee training sessions that are stimulating, informative and fit within the framework of the Academy philosophy and curriculum.
Emphasize and promote healthy, active lifestyles and nutritional eating.
Identify strengths and weaknesses of all players and work with other coaching staff members to plan instructional goals and objectives to ensure their overall educational development.
Study playing styles of opponents when appropriate (pre-professional phase).
Coordinate lineups prior to games with the Academy Director and other technical staff to ensure lineups are balanced and playing time is divided appropriately.
Oversee equipment and systematic return of all equipment at the end of each session.
Scouting — Identify and recruit potential, qualified players in and out of market as per MLS rules.
Represent Sporting Kansas City Academy in a professional manner.
Establish and maintain open communication with players, parents, staff and sponsors.
Always display respectful behavior toward the game, players, staff, referees, opponents and facilities.
Provide players honest and frequent feedback, to include two formal evaluations per year (fall and spring) – U-12s to U-15s are with parent and player; U-17s and U-19s are with player.
Perform other responsibilities as needed.
Qualifications Required
Must be able to pass a criminal background check.
Hold a USSF A-Youth License or its equivalent (or demonstrate progression towards such licensing).
Ability to teach through demonstration.
Strong commitment to individual player development.
Proven effective leadership, communication, coaching and recruiting skills.
Experience overseeing and developing youth soccer.
Experience working with diverse and varied socio-economic backgrounds.
Possess the knowledge and experience gained from playing soccer.
Comfortable in a fast-paced, changing work environment.
Ability to work irregular hours.
Proven record in following directives and being responsible for tasks which have been assigned.
Basic computer knowledge, including the Microsoft Office Suite.
Must have a valid driver's license and access to personal transportation.
Professional playing experience preferred.