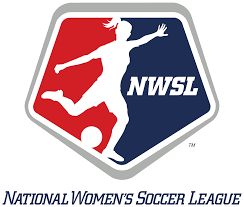 No Longer Accepting Applications
 Job Description
The Controller will be the accounting officer of the NWSL and report to the Chief Financial Officer. The Controller will oversee the accounting function of the League and be responsible for the accounting close process, solidifying internal best practices (including but not limited to documentation, segregation of roles and definition of approval process) and improve the frequency from annual to monthly. The Controller will also manage financial reporting in conjunction with the head of FP&A and Finance Operations, developing a set of recuring financial reports to track actual financial performance versus prior year and versus Budget. In addition, the Controller will support the accounting system transition from QuickBooks to NetSuite, in collaboration with the CFO and our partner Deloitte.
Primary Responsibilities 
Audit process management: the controller will work with the League appointed auditor to provide accurate and timely accounting documentation.
Accounting team management: provide insightful guidance and supportive mentorship to best align everyone according to their expertise/aspirations and to best support the team's professional development.
Finance transformation initiatives in collaboration with the CFO and the head of FP&A and Finance Operations.
Cash Flow management: track daily working capital needs, forecast current month daily cash balances in collaboration with the head of FP&A, manage the relationship with the League banking/financing partners in collaboration with the CFO.
Qualifications Required
Must possess an MBA and current CPA licensing.
15+ years in an accounting role in medium to large public and private companies.
Experience in building and/or improving an internal financial reporting process.
Previously managed finance transformation initiatives.