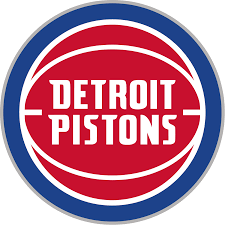 No Longer Accepting Applications
 Job Description
Our 2022 Summer Internship Program is a 12-week program crafted to provide college students and recent graduates with a once in a lifetime opportunity within the sports and entertainment industry. We crafted our program to deliver real life, hands-on experience that can be readily applied to future challenges and professional pursuits.
We are seeking a team member with a positive, upbeat attitude that can connect with a diverse population, and we are excited to meet you!
What you'll be doing
Assist with month end closing, including balance sheet account reconciliations
Help prepare documents for NBA and GAAP audits
Excel based schedules and analysis to support month end close
Year-end vendor/customer communication
Assist finance with month end analysis and reporting
Other accounting and finance tasks as need emerges
Qualifications Required
College students entering their junior or senior year, or recently graduated college within the last six months, majoring in Accounting or Finance.
A GPA of 3.0 or above is strongly preferred.
Must be proficient in Microsoft Office suite.
Excellent interpersonal skills and strong attention to detail.
Hard-working, self-improvers who are hungry, proactive, and possess a positive demeanor.
Must be available to work 40 hours per week, unless otherwise agreed upon with their supervisor. Some interns must be available to work nights, weekends, and holidays as necessary.
Ability to commit to the full 12-week assignment.
Must have reliable transportation to and from The Pistons Performance Center.
Must be able to provide your own housing throughout the duration of the internship.