Accounting Intern
Sacramento Kings
EXPIRED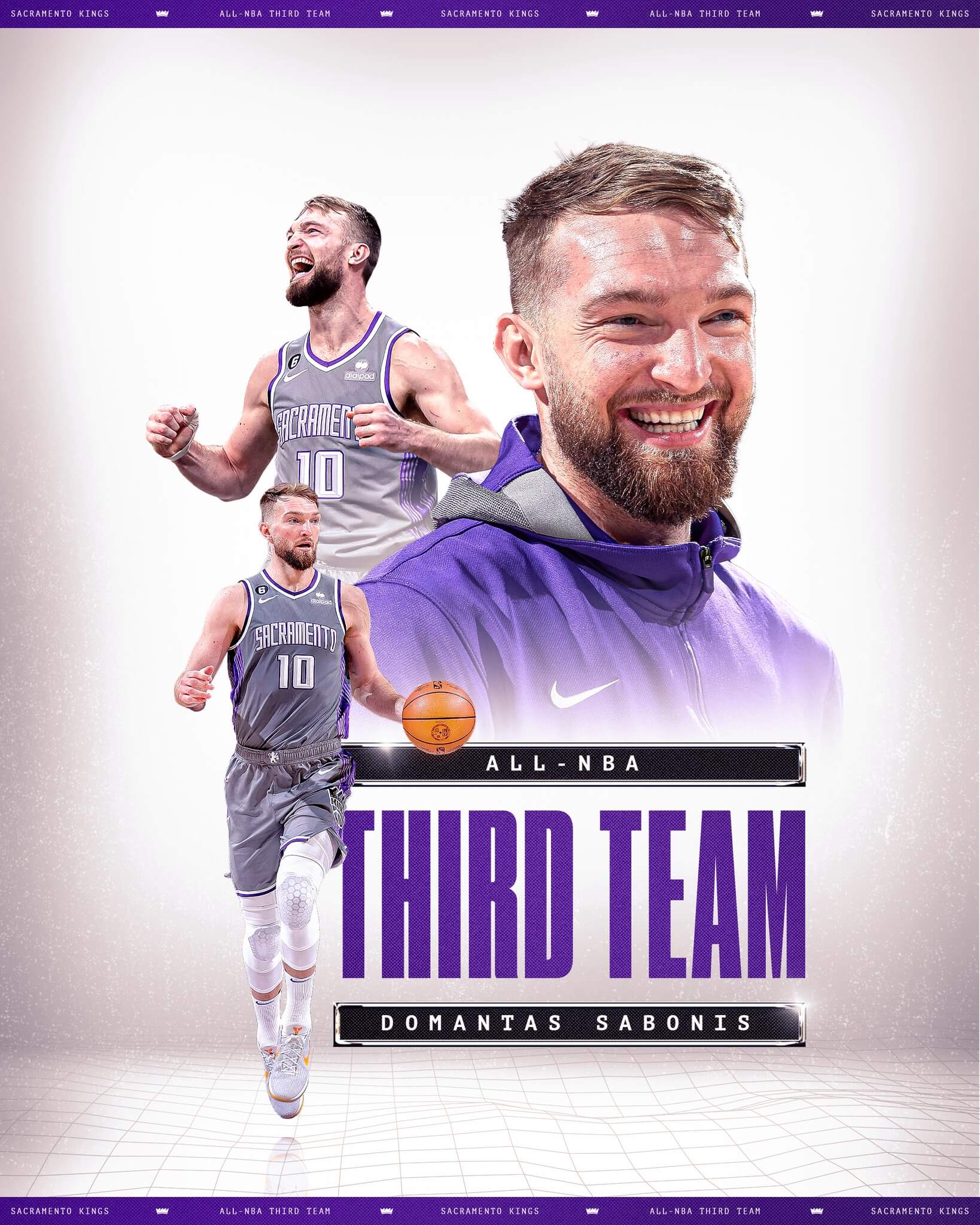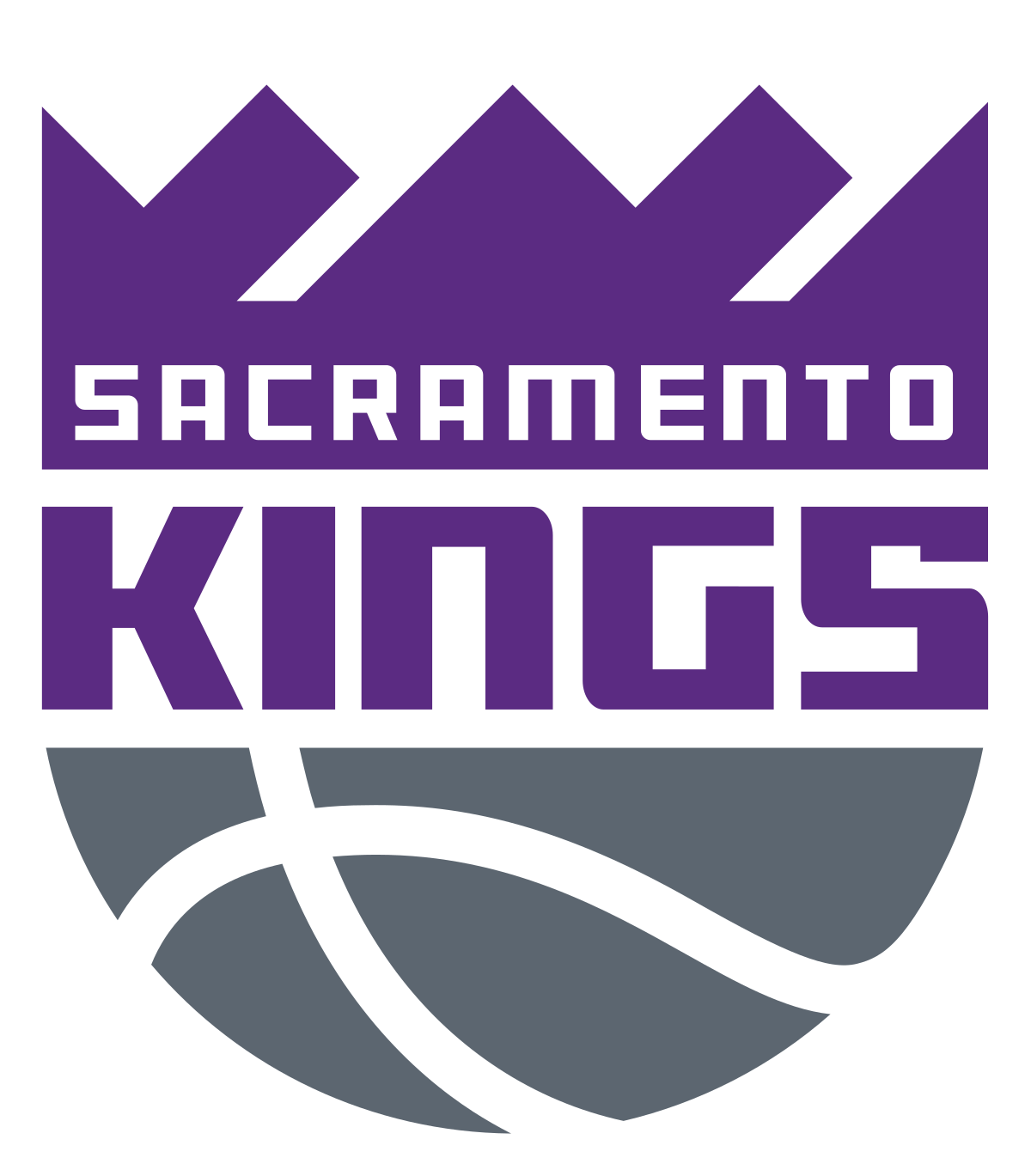 No Longer Accepting Applications
 Job Description
You could be part of the excitement at the Sacramento Kings. Our internship program will contribute to your education and to your professional growth and development.  Our program has a rich combination of learning and networking activities that will make your term impactful, beneficial, and yes, FUN!
Interns may be responsible for any relocation and/or housing expenses.

Timeframe: June 2023  - August 2023 (Must be able to work at least 25 hours a week)
Wage: $15.50/hour, no relocation or housing expenses provided.
Qualifications: MUST be enrolled in your Junior or Senior year at a College or University or a recent graduate (within 12 months) to be eligible.
Job Summary: The primary focus of this internship is to support and assist in the financial operations of our organization. The Accounting Intern will assist with accounting projects, data entry, processing payables, coding expenses, annual financial audit preparation, and preparing financial reports, as well as any other tasks that contribute to the efficiencies of our business.
Qualifications Required
Current college students enrolled in a four-year college program. Must be in a Junior, Senior, or Graduate student, preferably majoring in Accounting or Sports Management, or a related field.
Previous work experience in accounting is preferred
Basic accounting knowledge. Understanding of debits and credits, journal entries, adjusting entries
Excellent attention to detail
Strong computer skills, including proficiency with Microsoft Office Suite (Excel, Word, Outlook, etc.)
If hired, must be able to present evidence of U.S. citizenship or proof of your legal right to live and work in the United States.