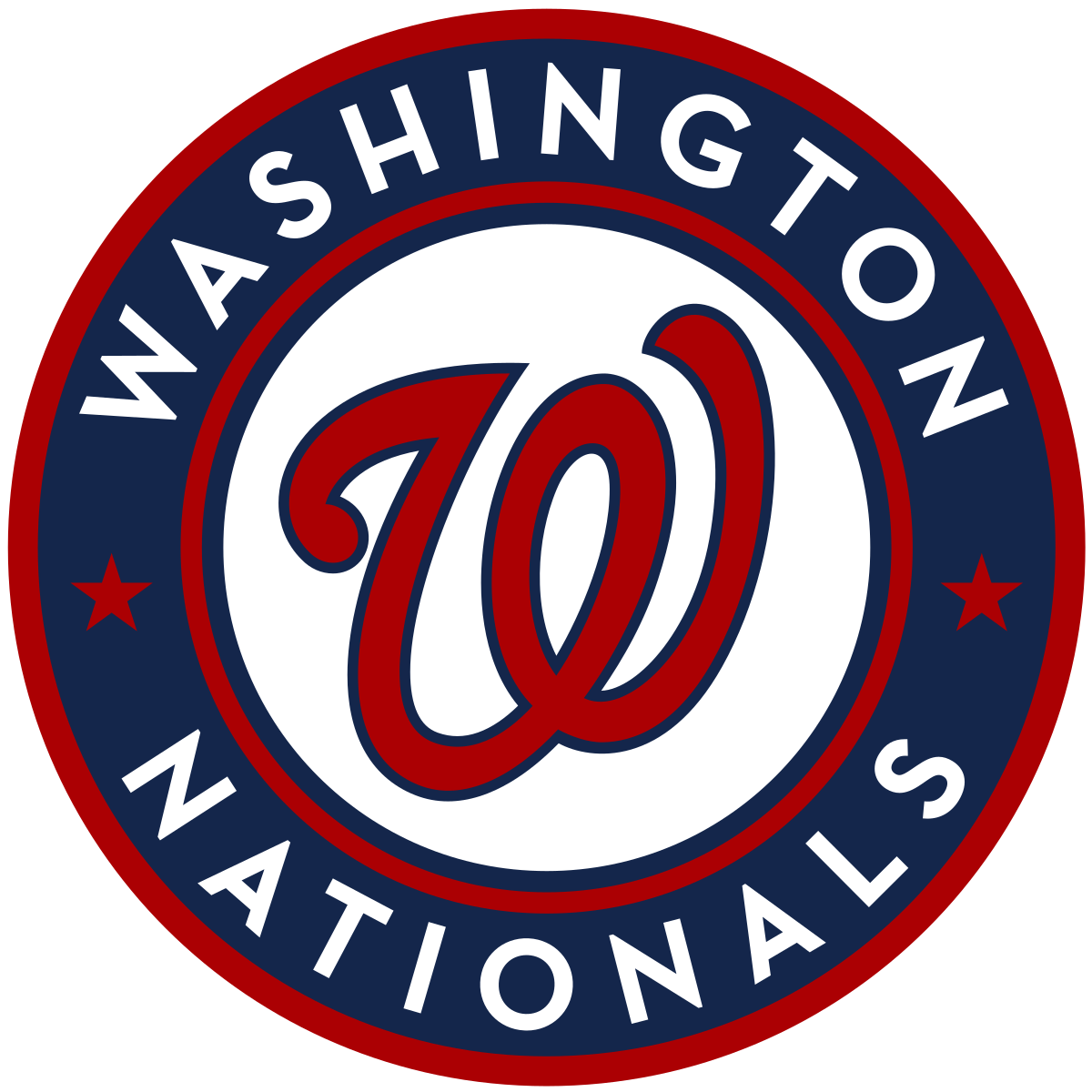 No Longer Accepting Applications
Location

Washington D.C., DC, USA
Job Type
 Job Description
Reporting to the Director of Field Operations, the Tarp Crew staff assists in all duties that directly relate to field preparation during Nationals home games, pre and post-game. This position is part time which requires staff to report 2 hours prior to the game and remain up to 1 hour post-game. Weather may offer opportunities for staff to work additional hours beyond their normal 6-hour shift. No prior experience is required. Employees can expect to work in adverse weather conditions and should be aware of those dangers prior to applying. This position does not receive any company-sponsored benefits.
Essential Duties and Responsibilities:
During inclement weather, responsible for maintaining playing conditions and safely covering the field with the field tarp.
Batting practice set-up and breakdown.
Pre-game and post-game field preparations.
In-game duties as assigned.
Assist in maintaining a well-organized, clean, professional looking shop and break room area.
Perform any other duties as assigned.
Qualifications Required
Must be 18 years or older.
Ability to lift, carry, and transport up to 50 lbs.
Available to work days, nights, holidays, weekends, overtime if necessary.
Ability to work in a professional, team atmosphere.
Ability to meet deadlines under pressure and/or frequently deal with a rapidly changing work schedule and environment throughout shift.
Move quickly under unpredictable situations.
Ability to learn while on-the-job.