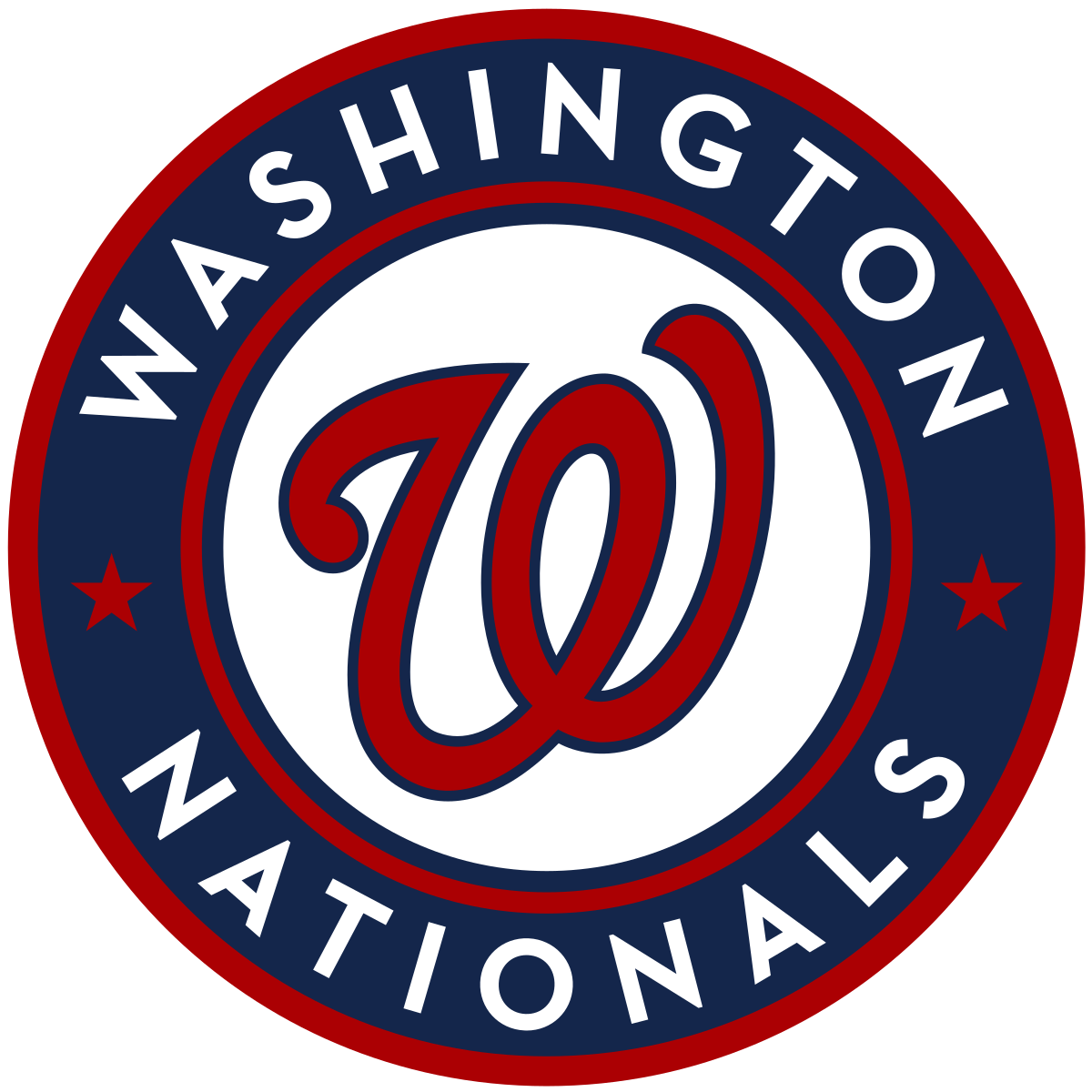 No Longer Accepting Applications
Location

Washington D.C., DC, USA
Job Type
 Job Description
Nationals Park plays host to numerous corporate and social events throughout the calendar year. As an enhancement, many of these events utilize the batting cages, bullpen, and the field. Event pitchers play a pivotal role in these by throwing batting practice, operating speed pitch stations, and perform other baseball related activities as assigned.
Essential Duties and Responsibilities:
Throwing batting practice to Nationals Park internal and external event clients
Operate a speed pitch station
Occasionally umpire corporate and/or social softball games
Ability to understand and follow directions from the event manager
Ability to collaborate with other event pitchers to keep event timeline
Provide a high level of professionalism while interacting with event clients and guests
Need to have availability to work nights, weekends, and some afternoons throughout the calendar year
Other duties as assigned.
Qualifications Required
Ability to pitch to a wide variety of skill and age levels
Interact professionally and respectfully with event managers, as well as clients and guests
Must have a general understanding of baseball rules and regulations
Work well within a team setting
Manage baseball stations within given event timeline, as designated by event manager
Be knowledgeable about current Nationals Baseball Club news