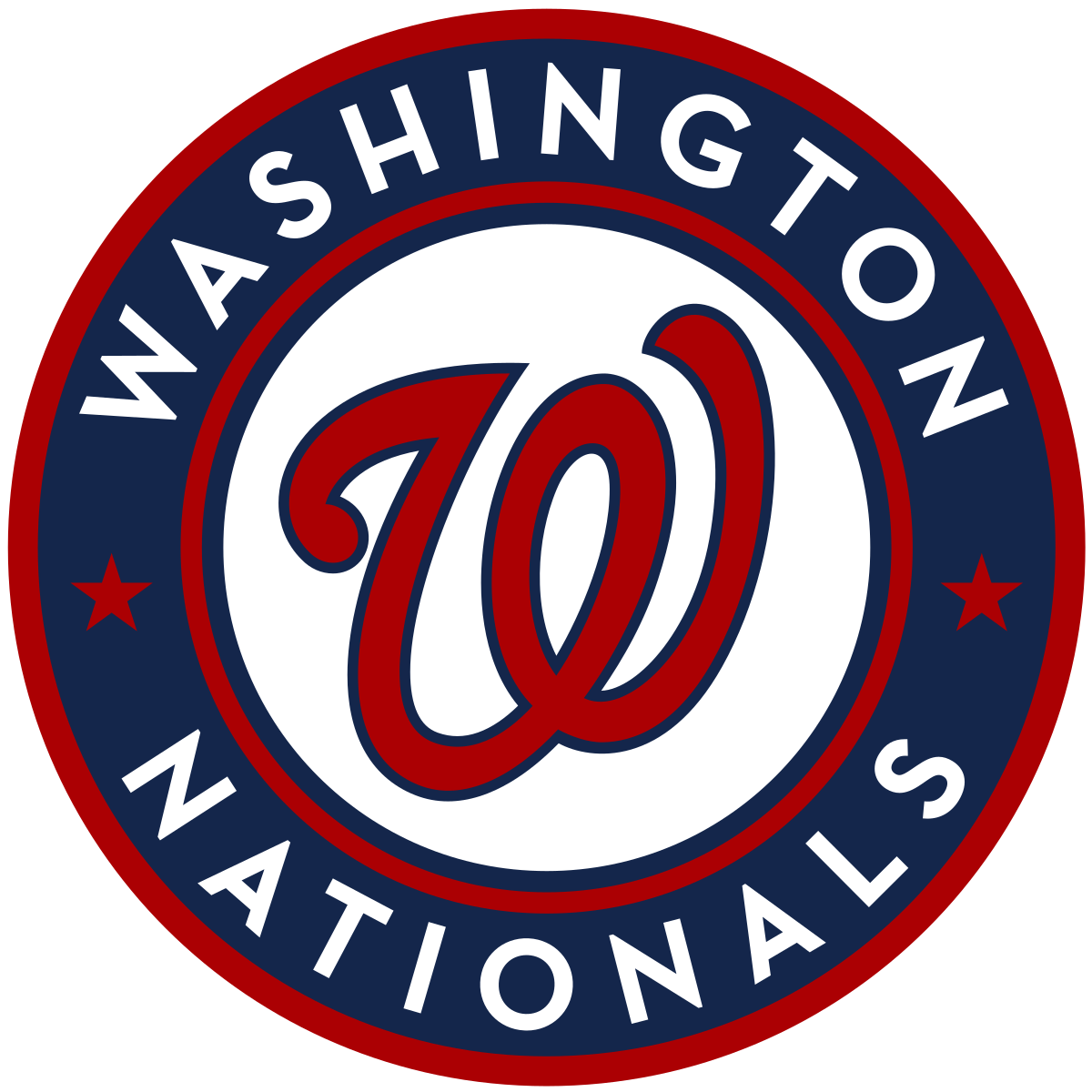 No Longer Accepting Applications
Location

Washington D.C., DC, USA
Job Type
 Job Description
The Washington Nationals are looking for a skilled carpenter / mechanic to support the Ballpark Operations Department.
Essential Duties and Responsibilities:
Maintain and repair ballpark seating, railing, masonry, floors and floor coverings
Fabrication / installation of doors, windows, walls and flooring
Support baseball games and baseball related events before, during and post-game
Support non-baseball events including but not limited to concerts, meetings, weddings and large gatherings
Safely operate mobile equipment including but not limited to electric carts, scissor lifts, forklifts and boom lifts
Safely and properly operate hand tools as well as stationary and mobile tools & equipment
Assist Carpentry Manager in defining goals and objectives for shop projects
Frequently coordinate work with Carpentry Manager and other skilled trades
Recommend practical and technical changes to enhance productivity and efficiencies
Prepare and review material requisitions and estimates of tools, equipment and supplies required to complete assignments
Confer with vendors to identify materials and supplies needed, obtaining bids and price quotes
Set priorities and establish timelines for completion of assignments
Advise team on maintaining safe and secure work sites (e.g., identify and correct safety hazards)
Monitor work of contractors & contract labor providers
Perform activities on difficult and complex projects
Coordinate daily activities of the shops, trade crews, and contractors from start to completion of projects
Inspect all work and keeps projects on schedule
Provide training and technical assistance on assignments ad projects
Perform advanced and complex skilled work
Monitor and maintain keys and install and/or repair components of high security key systems
Perform other duties and responsibilities as required.
Qualifications Required
Ability to understand and apply principles to solve practical problems
Calculate fractions, decimals, and percentages
Read and understand manuals, blueprints, sketches, and drawings
Ability to complete work orders and other related paperwork
Ability to effectively communicate via electronic means (e.g., handheld radio, cell phone, email and or text)
Skill in operation of carpentry hand and power tools, light construction equipment (e.g., forklift, skid loader) and motor vehicles
Distinguish different colors
Ability to work effectively under pressure in meeting deadlines
Ability to work with minimal supervision
Ability to communicate clearly and concisely, both orally and in writing
Ability to work a flexible schedule including early mornings, days, evenings, overnight, weekends, holidays, extended workdays and extended number of consecutive days
Ability and eagerness to work in a team-oriented maintenance department where daily work activities will include tasks both within and outside of specific trade disciplines
Uphold Core Values: Excellence, Performance, and Accountability. These core values set the tone in everything we do, help us succeed on and off the field, make a difference in the community and provide the best guest experience in sports.  It is important that the person in the position commits themselves to these core values so that we can constantly move forward in the same direction – Together.