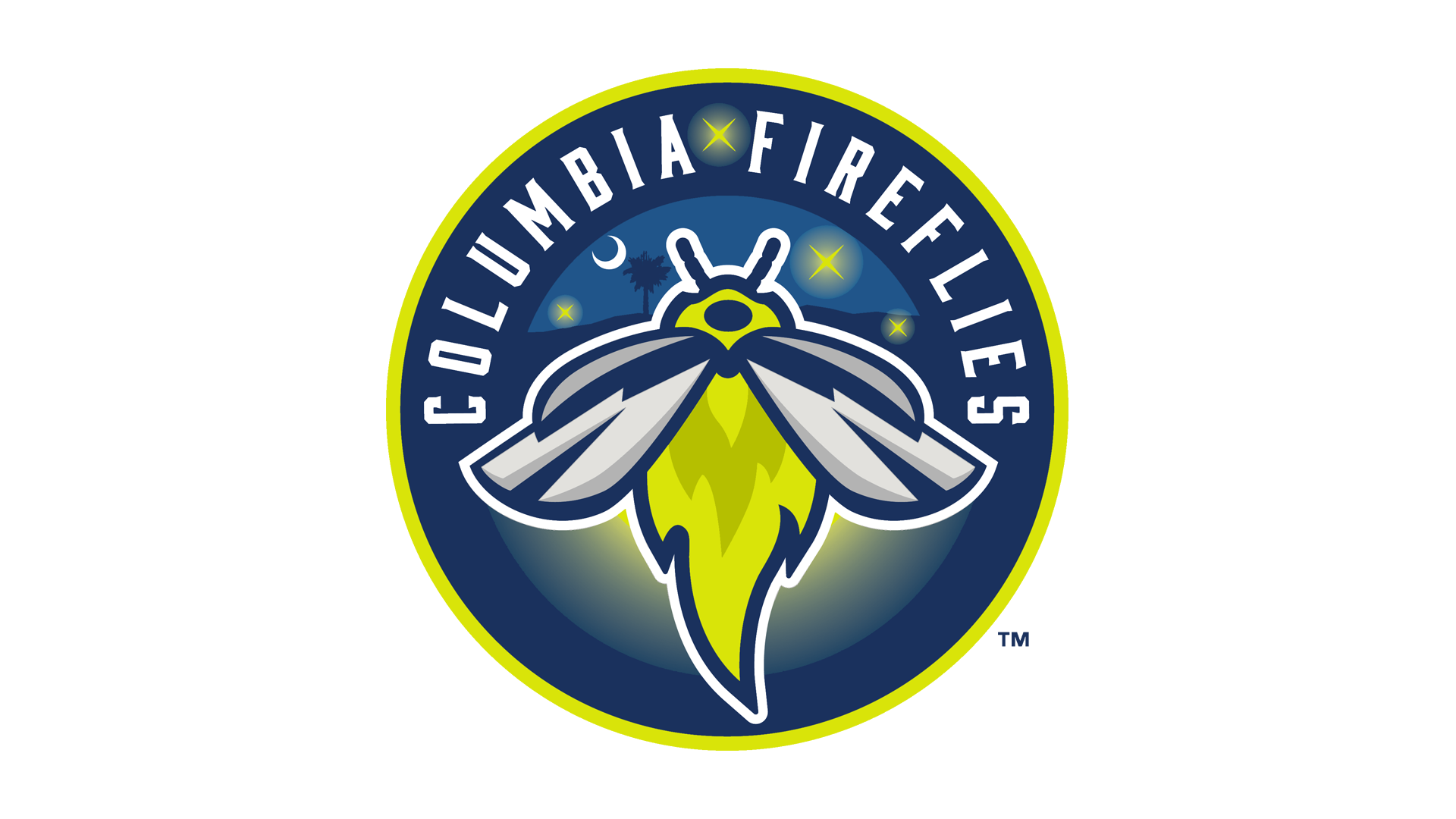 No Longer Accepting Applications
Location

Columbia, SC, USA
Job Type
 Job Description
Manages all food and beverage services for the facility, including services of meetings, bars, and concessions. Ensures food and beverage service operates efficiently and effectively and maintains DHEC standards. Oversees all food and beverage service at the concession level to provide quick, quality service to all patrons.
Supervisory Responsibilities:
Recruits, interviews, hires, and trains new staff. 
Oversees the daily workflow and scheduling  of the department.
Handles discipline and termination of employees in conjunction with HR. 
Duties/Responsibilities:
Coordinates with Kitchen staff and other functional areas on the timing and production of service 
Makes sure all spaces are clean and orderly after each event/ end of day 
Fulfills appropriate staffing for each event involving concession (bar or cart) service 
 Manages full operations of concessions during an event 
Trains all staff in food service 
Ensures bars meet and operate according to laws and regulations 
Schedules and monitors labor in accordance to need and fiscal budget 
Maintains timesheets for payroll accuracy 
POS knowledge, operation and troubleshooting preferred 
Accounts for and reconciles POS systems and revenues  
Ensures a Health Department Score of 95 or higher 
Hires and trains all servers, cashiers, bartenders, and other required staff 
Maintains an active role in local hospitality community and professional associations (at least 1 of the two required organizations) 
MUST conduct pre-shift meetings to reinforce training, provide updates, reinforce procedure and practices, and receive feedback from staff. 
 Duties typically associated with a career in baseball, including: pulling tarp, working festivals and parades, maintaining team's office hours – both before, during and after the season.
Qualifications Required
Advanced verbal and written communication skills. 
Customer service skills to provide excellent service and hospitality 
Excellent organizational skills and attention to detail, providing consistency in every aspect of service 
Excellent time management skills with a proven ability to meet deadlines.
High emotional intelligence, strong supervisory and leadership skills.
Ability to prioritize tasks and to delegate them when appropriate.
Ability to function well in a high-paced and at times stressful environment and adapt to the circumstances 
Proficient with Microsoft Office Suite or related software.