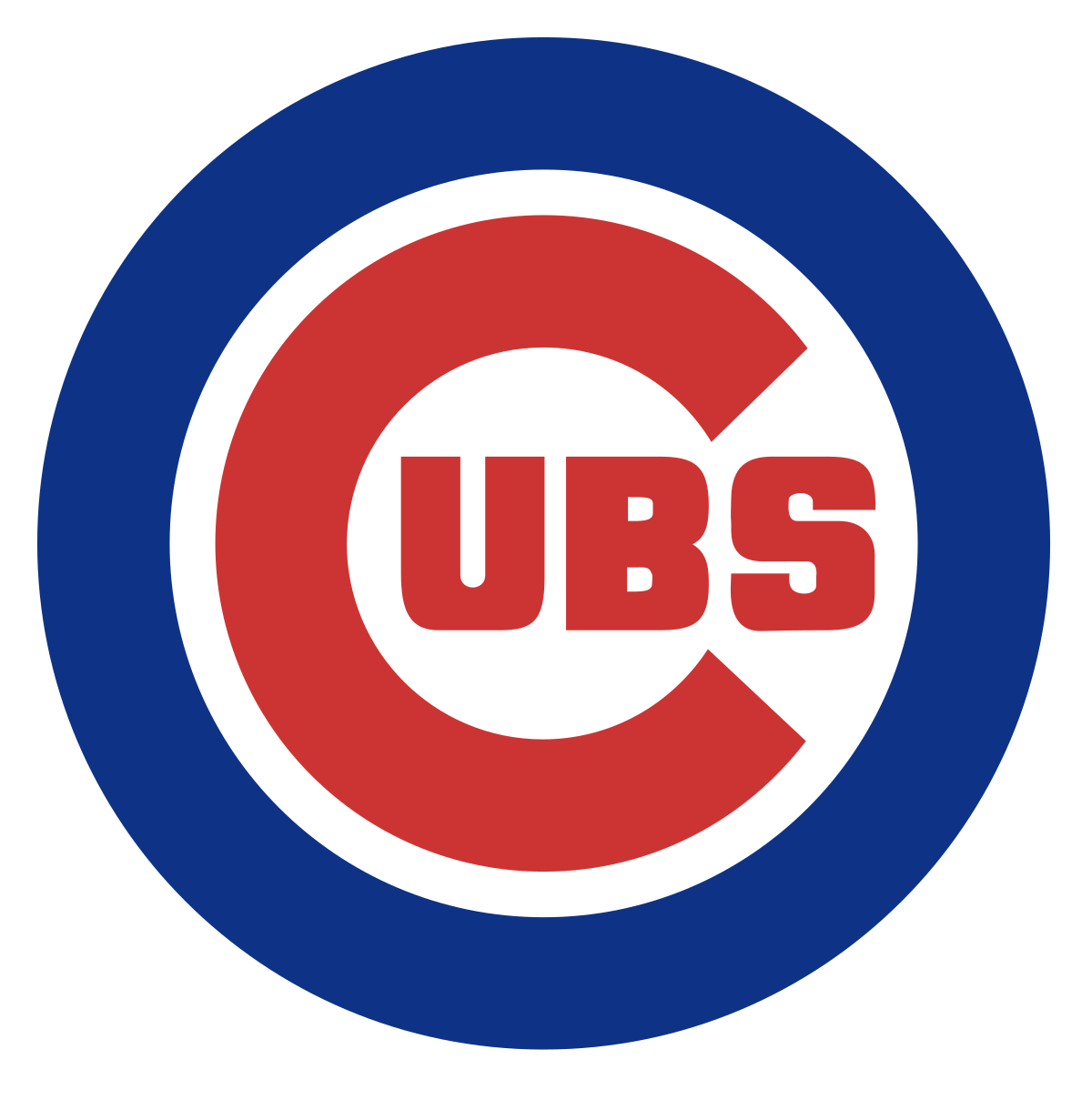 No Longer Accepting Applications
Location

Chicago, IL, USA
Job Type
 Job Description
The Grounds Crew plays a vital role in delivering best-in-class fan experiences to guests of Wrigley Field. The ideal candidate will be, energetic, engaging, passionate, personable, and welcoming. This person will assist in duties that relate to field preparation both pre and post-game for the 2021 season
RESPONSIBILITIES
Perform general baseball field maintenance which includes preparing, maintaining, and repairing all field, bullpen, mound, plate and warning track areas
Assist with batting practice set-up and tear down, infield tarp deployment and removal
Perform turf grass management including mowing, edging, sodding, aerating, topdressing, irrigation repairs as well as assisting with fertilizer and pest control applications
Responsible for cleanliness in batting cage areas, dugouts, etc.
Assist the Custodial Game Crew with trash and recycling removal from concourse areas during Cubs games and events
General equipment repair and maintenance
Various other duties as required
Qualifications Required
1 year previous experience in all technical areas of baseball field maintenance, including the use of specialized turf equipment, mowing skills, mound and plate repair, and turf grass replacement
Able to perform the following physical tasks: bend, squat, kneel, twist, climb flights of stairs, walk on uneven ground, walk/run up and down ramps, walk and stand for extended periods of time.
Must be able to lift up to 50 lbs. on a regular and continuing basis and lift up to 75lbs on an occasional basis.
Demonstrated ability to address and resolve conflict including but not limited to verbal and physical tactics.
Demonstrated verbal communication skills.
Must have the ability to effectively adapt to work environment that is in constant change due to weather.
Must be able to work nontraditional hours to include evenings, weekends and holidays as needed.
Must be available May – October.
High School diploma or GED.
18 years or older by Opening Day.