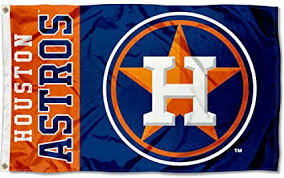 No Longer Accepting Applications
 Job Description
Under the leadership of the Warehouse Supervisors, this position assists in maintaining inventory and delivering product orders to various outlets, in accordance with Company's customer service standards and applicable operational standards.  This is a part-time, seasonal position that requires days, nights and weekends.  Must be 16 years of age or older.
Essential Functions & Responsibilities:
Reasonable accommodations may be made to enable individuals with disabilities to perform the essential functions.
Accurately accounts for and record merchandise upon receipt and note any discrepancies against expected/ordered quantities.
Stocks product in warehouse; maintains inventory levels of supplies.
Processes all store merchandise transfer/restock requests.
Delivers product throughout the facility, in an efficient and timely manner.
Reports all needed warehouse supplies and repairs to the supervisor.
Keeps work area and equipment neat and clean.
Cleans warehouse areas as assigned.
Empties trash containers and delivers trash to appropriate dumpsters as needed.
Performs other duties as assigned.
Qualifications Required
High school Diploma or GED required.
Must be pleasant, courteous with ability to adhere to the Company's Service Standards.
Ability to work in a fast-paced environment.
Ability to work cooperatively with others.
Ability to read and interpret delivery forms and transfer orders.
Ability to count inventory.
Ability to follow job procedures and supervisor instructions.