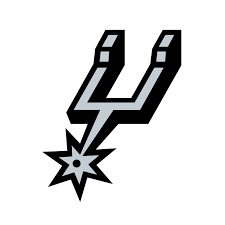 Job Description
The Ticketing Data Science Representative (Part-time) will be responsible for aiding in the creation of predictive analytics models for various ticket analysis needs such as sales forecasting, predicting customer behavior and more. This opportunity will provide the selected candidate with an organization-wide understanding of how professional sports organizations apply data to make decisions regarding revenue generation and customer experience.
This candidate will be able to perform independently on tasks pertaining to data analytics.
Rate: $12/hr. (non-negotiable rate, up to 29hrs a week)
Does this sound like a fit? If so, we want to hear from you!
In every position, each employee is expected to: demonstrate alignment with SS&E's core values and mission, collaborate with internal/external family members and demonstrate ongoing development.
Responsibilities
Assist in predictive analytics models for various business analytics needs.
Prioritize and answer the most important questions where analytics will have material impact
Collaborate with business leaders, subject matter experts, and decision makers to develop success criteria and optimize new products, features, policies, and models
Communicate key results to senior management in verbal, visual, and written media
Other duties as assigned
Qualifications Required
Actively seeking a degree in computer science, statistics, or other closely related technical field
Ability to communicate analytical findings to a non-analytical audience required
Knowledge of Python or R required
knowledge of SQL preferred.
Familiarity with Machine Learning preferred
Familiarity working in Microsoft Azure preferred
Familiarity with Tableau, Power BI or any other dashboarding tool preferred
Versatility and willingness to learn new technologies on the job
100% of work can be done remotely