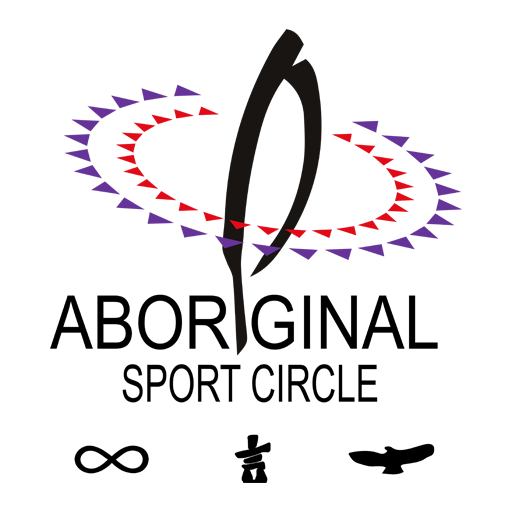 Location

Ottawa, Ontario, Canada
Job Type
 Job Description
Collaborate with the ASC's CEO and the Board of Directors to establish an engaging, consultative and consensus-building process
Prepare a Project plan that demonstrates a pathway to engagement, collaboration, consensus building, Strategic Plan preparation, and successful roll-out
Facilitate one-on-one engagement session(s) with PTASBs and stakeholders
Prepare a research and engagement report for the ASC Board of Directors and CEO
Design and facilitate an engagement session(s) with the ASC Board of Directors and CEO to identify ASC direction, goals, and strategies
Prepare a draft report with by-law and governance recommendations
Prepare and present a final report to the ASC membership and Board (2 meetings)
Qualifications Required
Proposed Methodology: Describe the proposed approach, and the methods and procedures to achieve the Project's objective, scope of work, and deliverables within the Project timeframe.
Proposed Project Plan and Timeline: Provide a description of the work to be performed (organized by the tasks/procedures enumerated above), work location, and a timeline that sets out proposed timeframes and milestones for performing and completing the work.
Consultant Qualifications and Experience: Identify all members of the Project Team, their role(s), qualifications, experience, and planned level of effort on the Project. Provide a description of the Consultant's capabilities, any relevant physical facilities and equipment, any time constraints, and experience in facilitating and preparing strategic plans and/or similar projects.