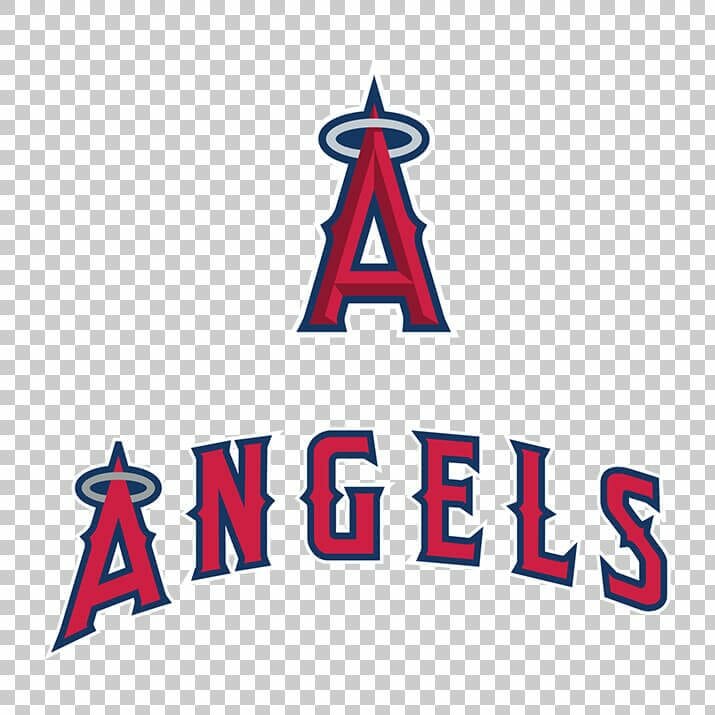 Job Description
Reporting to the Manager, Digital Communications, the Social Media Video Coordinator (Part-Time) will provide the Club's social media platforms with engaging and exciting video content. This position will be well-versed in video editing, motion graphics creation, and creating video content for various platforms in multiple formats. This is a part-time (up to 25 hours a week), non-benefited position. The pay range for this position will be $28.00 to $30.00 per hour.
Duties: 
Assist and execute in aspects of video production, including creative concept and development, writing, directing, lighting, shooting, motion graphics creation, and video editing.
Utilize both video editing and motion graphics techniques to support digital content production.
Work as a member of a content team, which includes photographers, videographers, and social media team to meet creative goals.
Remain up-to-date with current trends and best practices within the sports industry.
Day-of game responsibilities include assisting in set up for video shoots, editing game action footage in real-time, archiving video content, editing videos for future use on various team social media platforms, and other projects as assigned.
Working on multiple projects simultaneously and staying cognizant of needs and timelines.
Qualifications Required
Bachelor's degree in Communications, Film, Graphic Design, Animation, or a related field preferred.
1-3 years related video editing, communications, or motion graphic design experience preferred.
Previous baseball industry experience preferred.
Experience with post-production video editing tools, especially the Adobe Creative Suite applications, including but not limited to Premiere, Photoshop, and AfterEffects.
Knowledge and experience with high-definition video equipment.
Must be able to take initiative, multi-task, and independently complete tasks and projects.
Must be able to solve problems and deal with a variety of situation.
Must present an overall professional appearance.
Must be able to work weekends, nights, and holidays as required.
Must possess well-developed interpersonal and communication skills.
Must be able to maintain a professional and positive attitude and be receptive to input and constructive criticism.
Must be able to supply web-links to completed work, demo reels, or other content which showcases experience.
Candidate who is bilingual (English and Spanish or Japanese) is a plus.