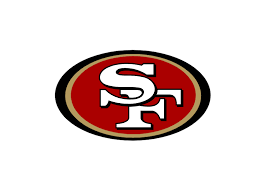 Job Description
Revenue Interns will help in the development and execution of revenue initiatives for the team and Levi's® Stadium. The intern will assist with the day-to-day activities of the revenue teams and aid in research projects to support corporate partners and membership services. Upon completion of the internship, it is our hope that the knowledge gained is one that provides great value and experience that will support future career endeavors in the sports industry.
Essential Duties and Responsibilities:
Supports preparation, production, and data collection for reporting.
Manages portion of media inventory items for partners.
Produce and/or secures radio & TV affidavits.
Manages merchandise and autographed memorabilia inventory.
Helps manage Gameday Interns including creating schedules.
Assists on gameday and other event days as needed.
Provides telephone and email customer service.
Performs work through the team's ticketing database (Archtics) and CRM platform (MS Dynamics)..
Assists in collecting and processing payments.
Creates gift bags for distribution at events.
Other duties as assigned.
Qualifications Required
Bachelor's degree or equivalent degree; or an equivalent combination of education and experience
Experience with Microsoft Suite including Excel, Outlook, PowerPoint & Word.
Basic knowledge of photography and editing photos is preferred.
TicketMaster/Archtics and Excel experience a plus.