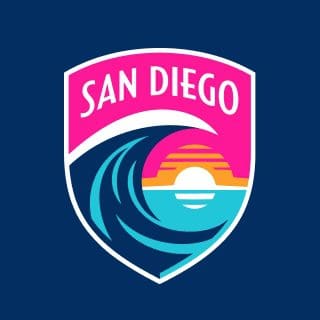 Job Description
At Wave FC, we encourage open communication and foster supportive relationships. We collaborate to excel so this position works closely with internal teams and external clients, our community, and partners. Dive in, check out the details below; if it sounds like you and something you're interested in, we encourage you to apply.
ROLE RESPONSIBILIITES:
Share in our mission and ambition.
Lead the day-to-day accounting team; this includes month-end close process, preparation and review of journal entries, account reconciliations, and review bi-weekly payroll for accuracy and tax reporting compliance.
Contribute to the accounting/finance team's overall strategy and success in both team and cross-department meetings.
Create and improve upon internal controls, update processes/procedures in compliance with all requirements.
Routinely analyze and identify opportunities for enhancing existing practices and best practice solutions to improve systems (e.g. ERP system).
Manage all general ledger activity in compliance with GAAP.
Prepare monthly bank reconciliations.
Prepare accurate and timely financial statements and financial reports for team and leadership review.
Review and post monthly journal entries for corporate credit cards and expenses with accurate allocations.
Monitor cash flow; follow-up outstanding invoices and payments.
Prepare and complete regulatory filings and ensure compliance with federal, state, and local tax laws.
Assist in management of ticketing revenue collections and game settlement accounting.
Prepare required documents and assist in annual audit process.
Adapt quickly as business needs evolve.
Qualifications Required
Bachelor's degree in a related field (e.g. accounting).
5+ years of progressive experience in accounting/finance.
CPA preferred.
In-depth knowledge of GAAP.
Proficiency in Microsoft Office specifically Excel.
Superior attention to detail and accuracy of work.
Team player who strives to help the club achieve key business objectives.
Ability to multitask, prioritize and problem solve, and manage time effectively within a fast-paced environment.
Proactive thinker who brings creativity to the job every day.
Excellent at building relationships both internally and externally.
Professional, positive, and proactive.
Passion for the success of Women's Professional Sports.
Available to work game day and other events often outside of traditional business hours.