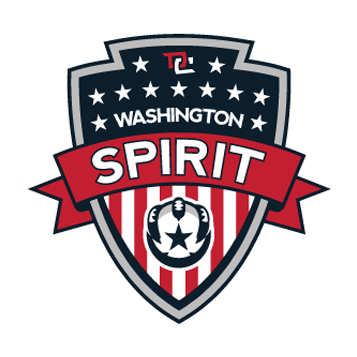 Job Description
You are part of the Corporate Partnerships team, working alongside our Manager of Partnerships and support all functions related to Corporate Partnerships with a keen eye on activation.  You will also work closely with Game Operations staff for game specific duties and partnership fulfillment.  You report to our Head of Corporate Partnerships within our Revenue Division. You also work with our Corporate Partners, prospective companies and agencies as necessary, and DC United (Audi Field).
How you Do It
You work with a fierce drive to help set the standard, with empathy for your team, with flexibility for the sporting calendar, and with the innate belief that this team will set the industry standard. You are operationally excellent, detailed oriented and can handle high stress situations in a calm way. Your work ethic is unquestioned, and you have a CAN-DO attitude with a mindset that no task is too big or too small for you to execute. You work collaboratively and quickly take accountability for missteps, and move on to solutions immediately.
Qualifications Required
Bachelor's degree or at least 3-5 years of commensurate experience and at least one year of client interaction and activation
Must be fully vaccinated against Covid 19
Available to work nights, weekends & holidays as needed including long game-days.