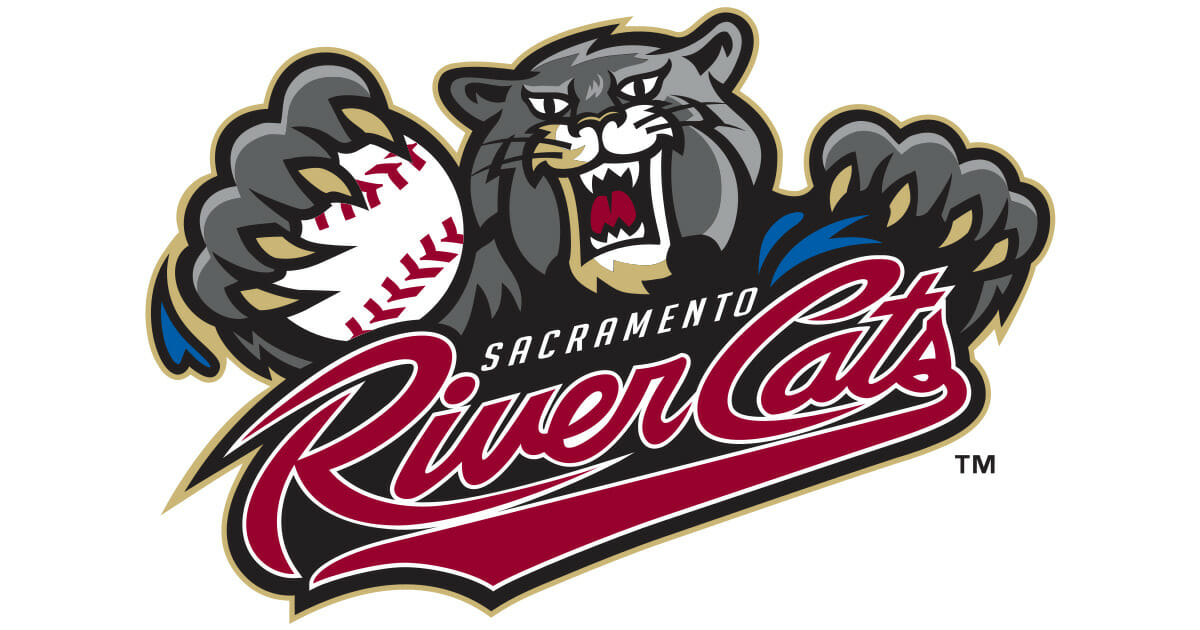 Location

West Sacramento, CA, USA
Job Type
 Job Description
This may be the most challenging, yet most rewarding step in your career, moving from managing yourself to leading others. Are you ready to take this career step? The Inside Sales Manager position will do just that as you will now become responsible for recruiting, training, and leading young men and women just starting off in their careers. You will lead by example as you achieve your own new business sales goals. You will inspire them by walking side-by-side as you coach, role-play, and refine their pitch and delivery. You will mentor them as you hold them and yourself accountable to best and leading practice.
Supervisory Responsibilities:
Manages full-time and part-time Inside Sales team.
Participates in the hiring and training of departmental staff.
Organizes and oversees the work and scheduling of staff in each department.
Conducts performance evaluations that are timely and constructive.
Handles discipline and termination of employees as needed and in accordance with company policy.
Duties/Responsibilities:
Be responsible for personal sales goals for Sacramento River Cats and Sutter Health Park ticket inventory including suites, premium ticket packages, membership plans, and group sales.
Train Inside Sales individuals in the art of ticket sales through one-on-one weekly meetings, weekly team meetings, and weekly training sessions.
Teach customer service and sales skills through active participation in calls and meetings.
Manage lead generation and distribution based on data-based conversion potential.
Provide excellent customer service to all existing and potential clientele.
Professionally represent the organization.
Meet or exceed weekly and monthly sales goals.
Work with representatives to become proficient with our CRM and ticketing system.
Work games in order to service existing clients and prospect new clients.
Qualifications Required
Ability to lead, mentor, and train a team.
Strong leadership, interpersonal and communication skills.
Ability to function well in a high-paced and at times stressful environment.
Patience of a teacher to grow individuals and team to new heights.
Excellent interpersonal and customer service skills.
Excellent sales and negotiation skills.
Excellent organizational skills and attention to detail.
Strong analytical and problem-solving skills.
Highly driven and self-motivated.
Highly organized and able to adapt quickly to changing priorities.
Ability to anticipate and solve problems, act decisively and persist in the face of obstacles.