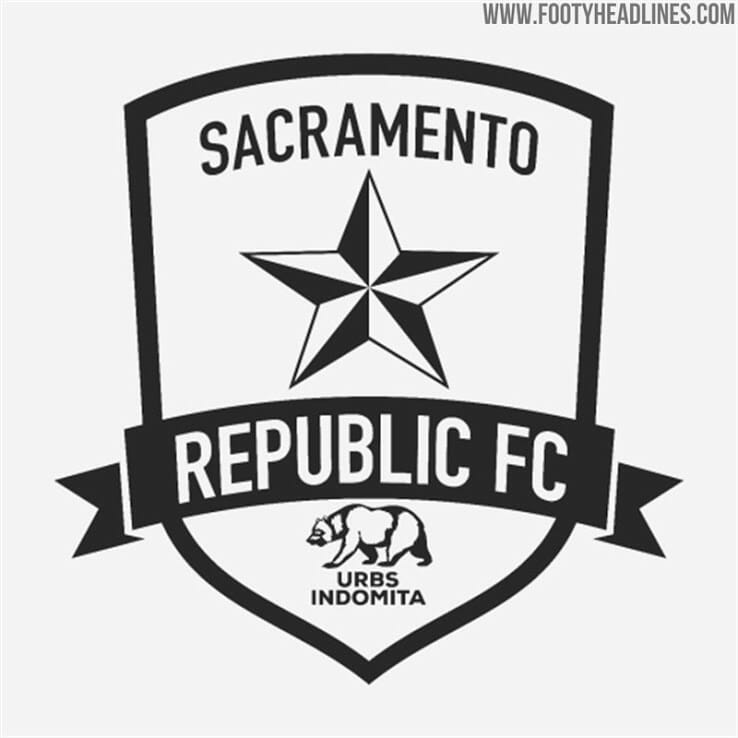 Location

Sacramento, CA, USA
Job Type
 Job Description
Guest Services Members/Ushers assist fans at games by helping to find seats, search for lost articles, and locate facilities, such as restrooms and food vendors.. These individuals should be passionate, energetic and enthusiastic, as they are an integral part our Club.
RESPONSIBILITIES:
Greet fans and assist to find seats.
Settle seating disputes or help solve other concerns.
Examine tickets to verify seating questions.
Assist with wayfinding and monitoring areas of congestion.
Responsible for fan engagement at every event.
Guide fans to exits or provide other instructions in case of emergency.
Verify credentials of those trying to access authorized sections.
Search for lost articles or for parents of lost children.
Such other duties, activities, and roles as the company from time to time may designate in its sole and absolute discretion.
Qualifications Required
Must be willing and able to work flexible hours, including evenings, weekends and/or holidays.
Ability to physically work outdoors in inclement and/or hot weather.
Ability to stand for extended periods of time.
Strong communication skills are a must including outgoing personality!
Exceptional interpersonal skills and a friendly demeanor.
Knowledgeable about the venue as well as seating arrangements and exits.
Must be able to adhere to pre-scheduled shifts, and be on-time for events and shifts.
Must be at least 18 years of age.
Ability to work well in a group and be proactive about the needs of guests
Must adhere to Republic FC COVID-19 Protocols, which include wearing a mask at all times.