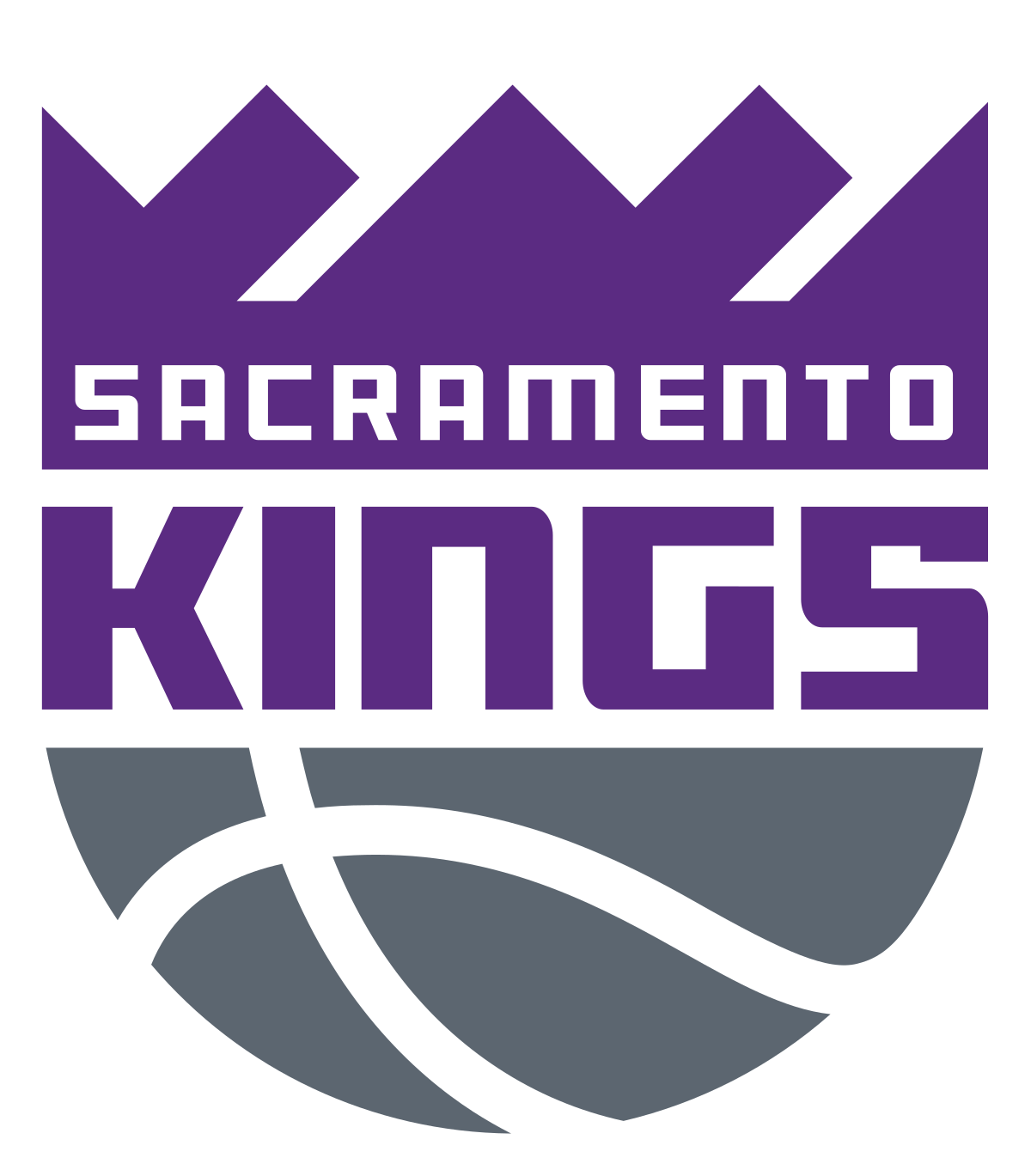 Job Description
The Sacramento Kings organization is an engaging, fast-paced, and fun Sports and Entertainment Franchise. As a member of our team, you'll be given the opportunity to impact the Sacramento region both on and off the court. Combining a collaborative and innovative work environment with a talented and diverse staff, we've created a workforce in which every team member has the tools to reach their full potential.
Key Responsibility Areas:
Lead a team of up to 25 Ambassadors
Monitor ingress points and make necessary adjustments to ensure safe, pleasant, and efficient entry for guests
Assist guests with special needs; Adjust staffing as necessary to ensure all guests with special needs are assisted in a timely fashion
Work closely with security to maintain order and appropriate crowd control
Coordinate breaks for Ambassadors
Respond to, and resolve, guest concerns in real time whenever possible
Escalate guest concerns as necessary
Track and report guest concerns, including, but not limited to, real-time resolutions, escalations, and unresolved issues
Track and report Team Member issues, including, but not limited to, schedule adherence, policy infractions and general performance
Training of Ambassadors in assigned areas and area rotations including Outside Plaza, Bridge Level, Plaza Level, Event Level, and all other areas as necessary
Support organizational goals through active participation, and adherence to, employee policies and initiatives, motivation techniques and leading by example
Assist all arena personnel as necessary during an event
Ensure all equipment assigned to Team Members is used properly and returned according to company policy
Ensure all Team Members comply with break and meal policies
Qualifications Required
Two years' experience in a supervisory role is preferred.
Experience in an Ambassador or Usher role is preferred.
Must be highly organized with the ability to multi-task.
Work with a sense of urgency and priority.
Ability to work independently and as part of a team.
Must have strong interpersonal communication skills.
Strong customer service orientation.
Must have availability nights, weekends, and holidays.