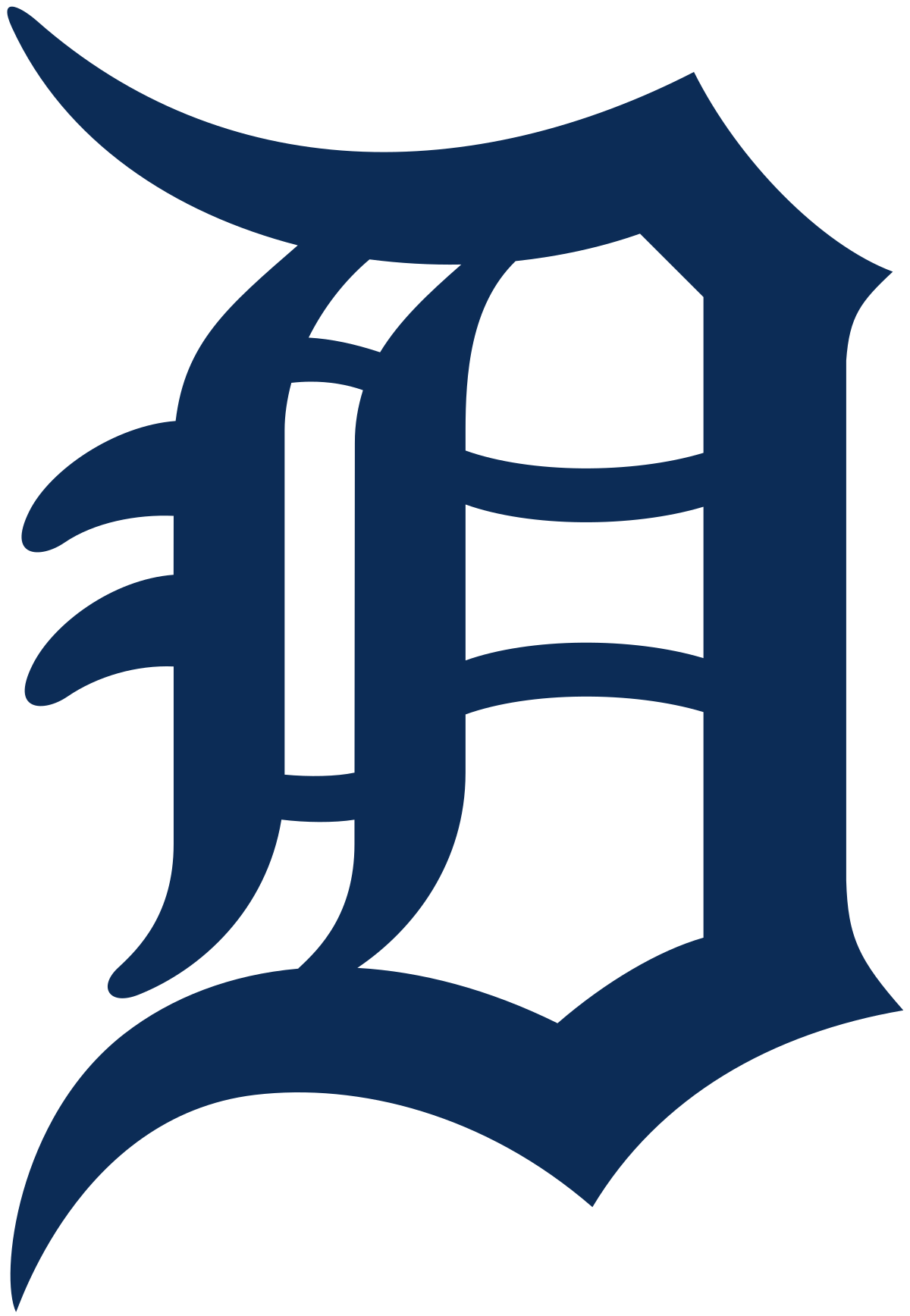 Location

Detroit, MI, USA
Job Type
 Job Description
The Alumni & Player Engagement Assistant will be a valuable member of the Tigers Alumni & Player Engagement Team. This person will assist with a wide variety of responsibilities that support alumni, players, and Tigers families. This role will also support the department's goals of driving revenue through the execution of Fantasy Camp events.
Key Responsibilities
Maintaining childcare resources in Tigers Family Room at Comerica Park (including the organization of invoices, purchasing goods, setting up, stocking, and maintaining the Tigers childcare facility, etc.)
Assisting with alumni and player movements during team initiatives and activations
Communicating with internal departments and external vendors to support departmental goals and responsibilities
Communicating with Fantasy Camp customers to share pertinent information and increase attendee satisfaction
Assisting with event presentation planning and execution of Fantasy Camp and Tigers Family based events
Other duties as assigned, including assisting with creation and distribution of correspondence to Alumni and Tigers Wives, maintaining and updating information databases, as well as supporting Marketing, Promotions and Authentics Departments
Qualifications Required
The ideal candidate must be a college senior, recent graduate (within 6 months) with studies related to business, sports management, event management or similar field
Previous experience working in sports, entertainment, events, or related field
Creative and motivated to explore new opportunities and solutions in executing events and offering exceptional customer service
Excellent communication, computer, organizational and interpersonal skills
Experience with Microsoft Office suite and Google docs suite
The ideal candidate must have excellent verbal and written communication skills
Proficient verbal and written Bilingual English/Spanish skills welcomed
The ideal candidate must be willing to work longs hours, including days, nights, weekends, and holidays.