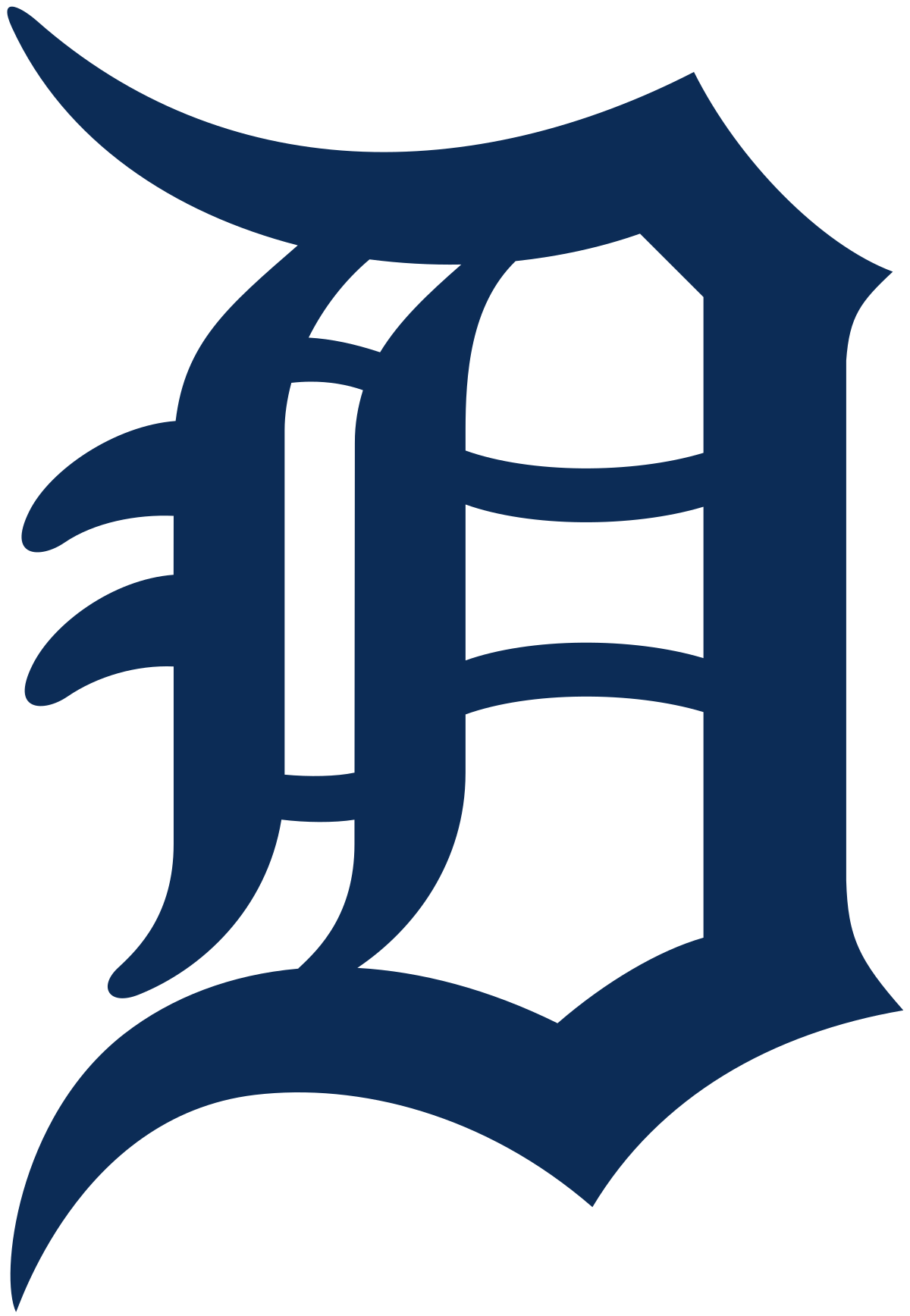 Job Description
The Authentics Assistant will be a valuable member of the Tigers Authentics Team. This person will assist with a wide variety of responsibilities that support the Authentics department's goals to authenticate and secure team history and drive revenue.
Key Responsibilities
Assisting in all aspects of club authentic merchandise operations, which includes keeping and maintaining inventory of autographed and game-used authentic memorabilia.
Assisting with the creation and preparation of timely sales, finance, and inventory reports.
Communicate regularly with other departments, as well as other MLB teams, and the MLB league office.
Providing day-to-day communication with Authentics customers via phone and email, helping to secure direct sale orders, coordinate on-line auctions and shipping items on a year-round basis.
Packaging and shipping items using FedEx and / or USPS.
Setting up, stocking, maintaining, and keeping organized the Authentics Shop on the main concourse as well as other Authentics points of sale throughout Comerica Park.
Supporting the implementation and fulfillment of all inventory processes, both on-line and in house.
Work Tigers home games, evenings, holidays, and weekends, as well as special events
Other duties as assigned, including support of Marketing, Fantasy Camp, Alumni and Player Engagement Departments.
Qualifications Required
The ideal candidate must be a college student, or recent graduate (within 6 months) with studies related to business, sports management, retail management or similar field
Previous experience working in sports, retail management or related field
Extensive knowledge of the history of baseball, game of baseball and Tigers baseball
Excellent communication, computer, organizational and interpersonal skills
Experience with Microsoft Office (specifically Excel)
The ideal candidate must have excellent verbal and written communication skills
The ideal candidate must have excellent customer service skills
The ideal candidate must be willing to work longs hours, including days, nights, weekends, and holidays.