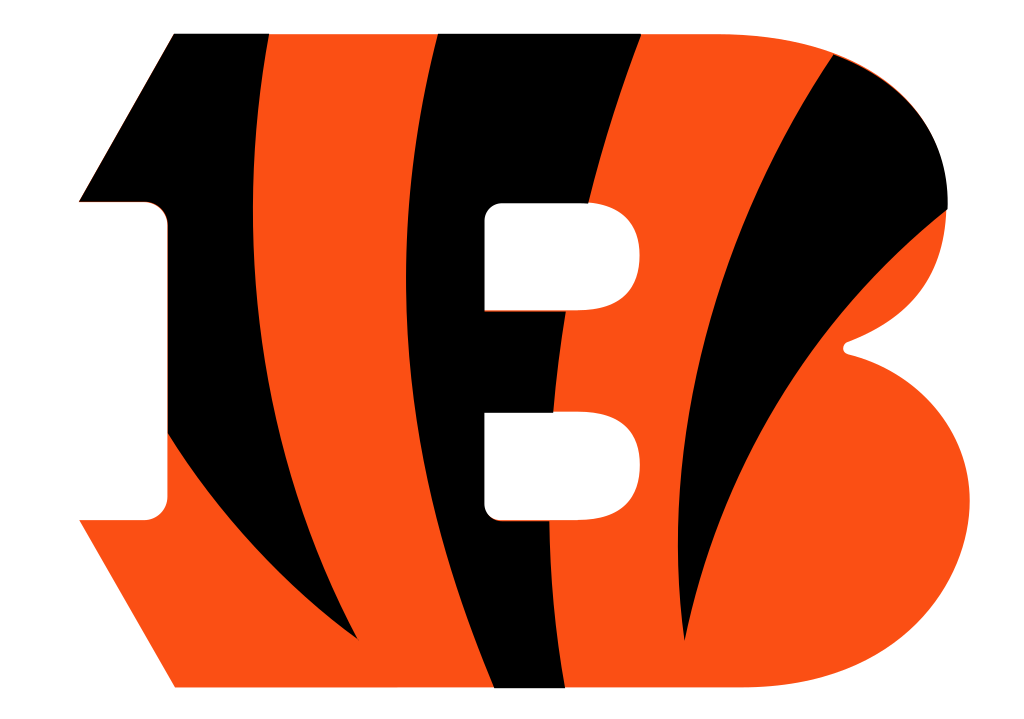 Job Description
The Corporate Partnerships Senior Manager of Account Services will be responsible for leading the Account Management team within the Bengals Corporate Partnerships department. In addition to leadership responsibilities, this position will also manage several corporate partners. Main responsibilities of this position are to lead current and future staff, maintain and improve internal communication and processes while building and maintaining relationships with current partners and the fulfillment of partnership agreements throughout the season. This role must have a thorough understanding of the departments' goals and objectives and be able to work cross functionally with all departments to bring partnership programs to fruition. This position will report into the Director of Corporate Partnerships.
Responsibilities:
Lead staff of account managers.
Work very closely with the current Partnership Administration Manager.
Establish strong working relationships with current partners.
Have a clear understanding of partners' individual marketing and business goals and initiatives.
Ensure partners receive a superior level of customer service.
Work closely with all departments (i.e., marketing, media, football operations, digital, etc.) within the organization necessary to ensure fulfillment of clients' partnership agreements.
Communicate well across all areas of the organization.
Assist with sponsor, marketing and/or broadcast-related projects, as assigned.
Conduct business during non-traditional hours, including games and events with clients and prospects.
Collaborate with Corporate Partnership Sales team to ensure fulfillment of current agreements.
Other related duties as assigned.
Qualifications Required
Bachelor's degree with an emphasis in Business, Marketing or Management required.
Five+ (5) years of sponsorship activation or account management experience.
Management experience within a corporate partnership team a plus.
Excellent attention to detail, time management and organizational skills.
Proven understanding of the practices and principles related to the sale and execution of corporate partnerships.
Ability to establish and maintain strong positive working relationships with corporate clients and co-workers.
Ability to work weekends, nights and holidays as dictated by events or requirements.