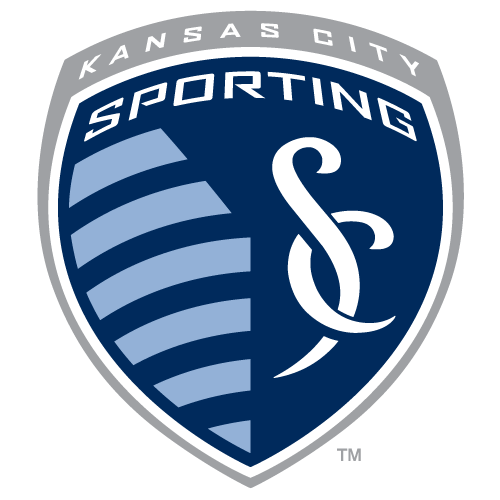 Location

Kansas City, MO, USA
Job Type
 Job Description
Sporting City West is based in Olathe, Kansas at Garmin Olathe Soccer Complex and Compass Minerals Sporting Fields in Kansas City, Kansas with 300 competitive boys and girls players between U8 to U13.
Sporting City North is based in Platte County, Missouri at the Central Bank Sporting Complex with 500 competitive boys and girls players between U8 to U19.
Essential Functions
Communication
Effectively communicate with coaches, managers, parents, and volunteers.
Respond to all emails, voice messages, and requests in a timely manner.
Registration
Manage the internal club registration system, Playmetrics.
Execute the registration process for members.
Assist members with their registration requirements.
Register players to teams in club registration system and with KSYSA & MYSA.
Coordinate and manage the Club's risk management program.
Operations
Manage the day-to-day office tasks.
Act as the point of contact for team managers and parent volunteers.
Responsible for creating, organizing, and updating a variety of schedules and assignments.
Attend all club events and provide support as needed.
Support Sporting Kansas City's mission, vision and purpose.
Represent Sporting Kansas City and its related affiliates in a professional manner at all times.
Perform other administrative related tasks as assigned.
Qualifications Required
Bachelor's Degree in in business, sales, management, or another related field preferred.
Minimum of one (1) to two (2) years of experience as an administrator at a youth soccer club
Capacity to adapt to the unique and vibrant Kansas City market.
Must be able to fluently speak, read, and write in the English language.
Spanish language fluency preferred, but not required.
Proficient in the Microsoft Office Suite.
Experience with PlayMetrics preferred.