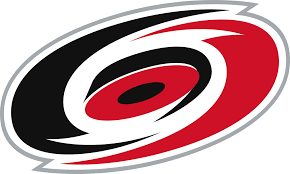 Location

Raleigh, NC, USA
Job Type
 Job Description
A flexible work schedule is required for the position including 75% monthly availability (must be available for any 5 days of a standard work week) for all booked events (hockey, basketball, concerts and family shows) scheduled on nights, weekends and holidays.
You must be available to report for each shift 3-4 hours prior to the event time of each scheduled event (i.e. 3:00-4:00 p.m. report time required for a 7:00 p.m. event).
Event times will vary.
Qualifications Required
Must be at least 18 years old.
Must have excellent communication, customer service skills as well as exceptional attention to detail.
Previous banquet, country club or food and beverage experience is preferred.
Must be able to stand for long periods of time including walking up and down stairs, pushing carts and the ability to lift 35 pounds.
Must pass a criminal background check.