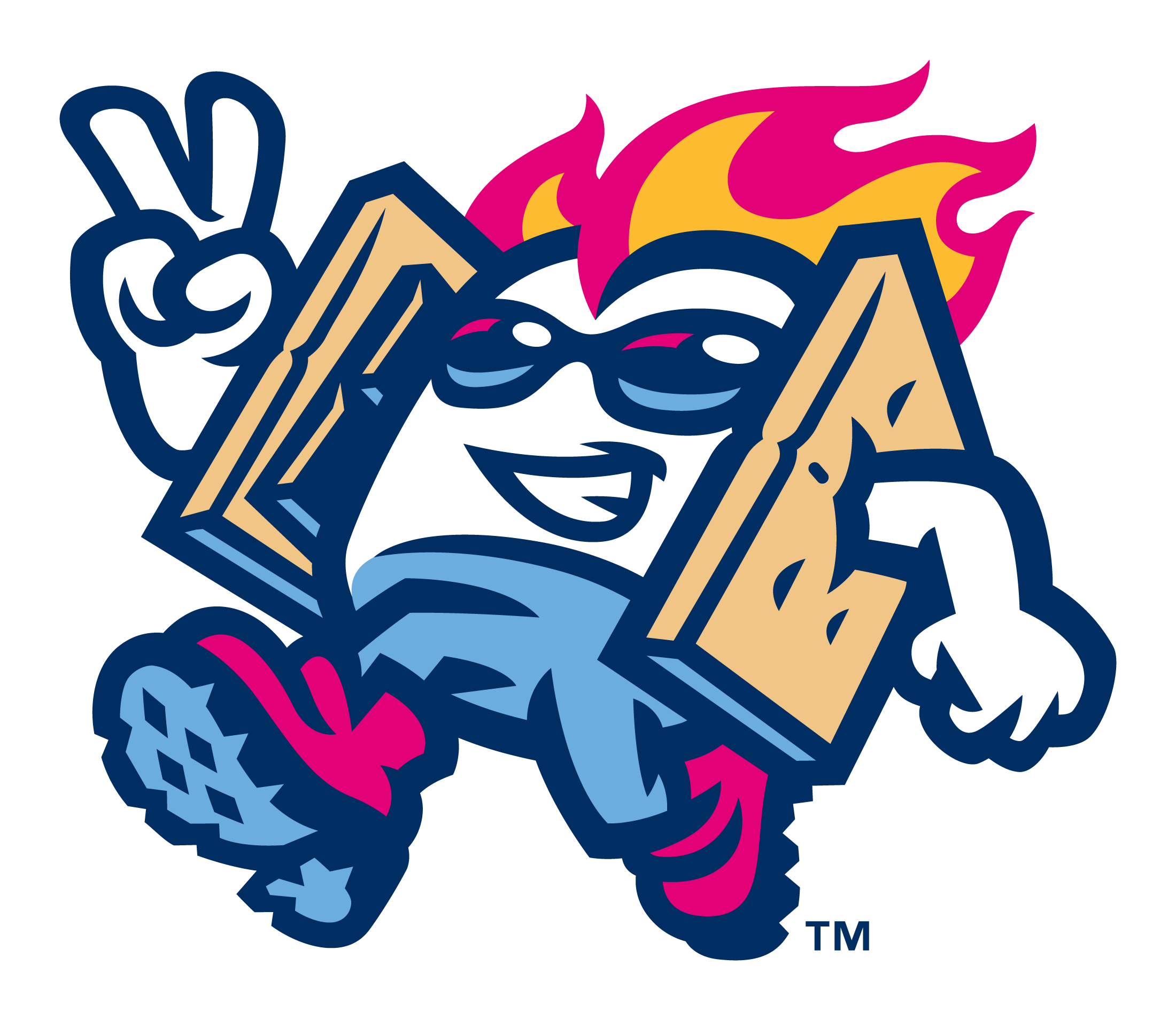 No Longer Accepting Applications
Location

Colorado Springs, CO, USA
Job Type
 Job Description
It will begin in the Spring and conclude in September. The internships will consist of work in Stadium Operations.
EXPECTATIONS: The Vibes expect that interns consider themselves a part of our staff. Within baseball, the front office staff performs duties at all levels of management, sales and maintenance. Everyone working in baseball wears many different "hats," and a willingness to go above and beyond one's normal duties is expected. The Vibes offer the opportunity to learn the business of baseball from the ground up and we expect our interns to embrace this opportunity.
DESCRIPTION: Because the Vibes ownership owns the land and stadium facilities, a good deal of your time will be spent in the maintenance of the property, you will also assist with the staffing of all game-day employees and other tasks as assigned by Operations Director.
Qualifications Required
Applicants must be able to work all Vibes' home games.
Applicants should also be detail oriented, have high customer service skills, a strong work ethic and desire to learn.
Ability to solve problems, strong inter-personal skills, customer service, ability to think on one's feet, self-motivated, basic computer skills (Word, Excel), basic math, ability to perform strenuous activities.
Ability to lift and carry up to 50lbs.