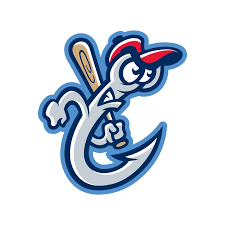 Location

Corpus Christi, TX, USA
Job Type
 Job Description
The job of Suite Level Usher includes assisting and managing fans that have access to the Suite Level. This position is a seasonal position that includes nights and weekends during the Spring and Summer.
Essential Functions & Responsibilities: 
Reasonable accommodations may be made to enable individuals with disabilities to perform the essential functions.
Concourse Level Suite Attendants and Suite Elevator Attendants will ensure that only fans with appropriate access, proper tickets, wrist bands, or on the pass list gain access to the suites
Greet each fan to verify access and direct to appropriate suite location
Ensure no violations of the liquor license requirements
Distribute promo items from the promo closet
Assist fans with access to the elevator
Assist fans as needed
Cotton Club Entrance Attendant will ensure that only fans with appropriate access, proper tickets, wrist bands, or on the pass list gain access to the suite area or into the Cotton Club
Mike Shaw Loft Attendant will ensure that only fans with appropriate access, proper tickets, wrist bands, or on the pass list gain access to the Mike Shaw Loft
Greet fans to verify access
Assist fans in party area as needed
Press Box Attendant will ensure that only working media and authorized staff members gain access to the Press Box
Greet each person to verify access with badge identification
Assist Press Box staff as needed
Qualifications Required
Provide great customer service for the fan experience
Ability to work long hours, evenings, weekends and holidays
Ability to handle multiple tasks
Ability to stand for long periods of time
Have reliable transportation to and from work