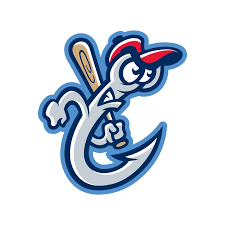 Location

Corpus Christi, TX, USA
Job Type
 Job Description
The job of Guest Services includes in-game promotional activities sign-up, lost & found, general information to fans, Prize Wheel operation, game program sales, Kid Zone sales, receptionist responsibilities, and other duties assigned. This position is a seasonal position that includes nights and weekends during the Spring and Summer.
Essential Functions & Responsibilities:
Reasonable accommodations may be made to enable individuals with disabilities to perform the essential functions.
Assisting fans with questions
Coordinating with in-game promotion personnel for fans to participate
Managing lost and found items by maintaining an accurate log
Assisting with lost and found children
Cross training in the reception area
Assisting with giveaways and contests
Assist with the operation of Prize Wheel
Receiving money from and issuing tickets to fans to participate in the kid zone activities
Providing a correct accounting of the activity tickets and collected monies to the Finance office by end of each game
Obtaining parent signature on permission/waiver slips
Qualifications Required
Provide great customer service for the fan experience
Ability to work long hours, evenings, weekends and holidays
Ability to handle multiple tasks
Ability to stand for long periods of time
Have reliable transportation to and from work