Concessions Attendant
Sacramento River Cats Baseball
EXPIRED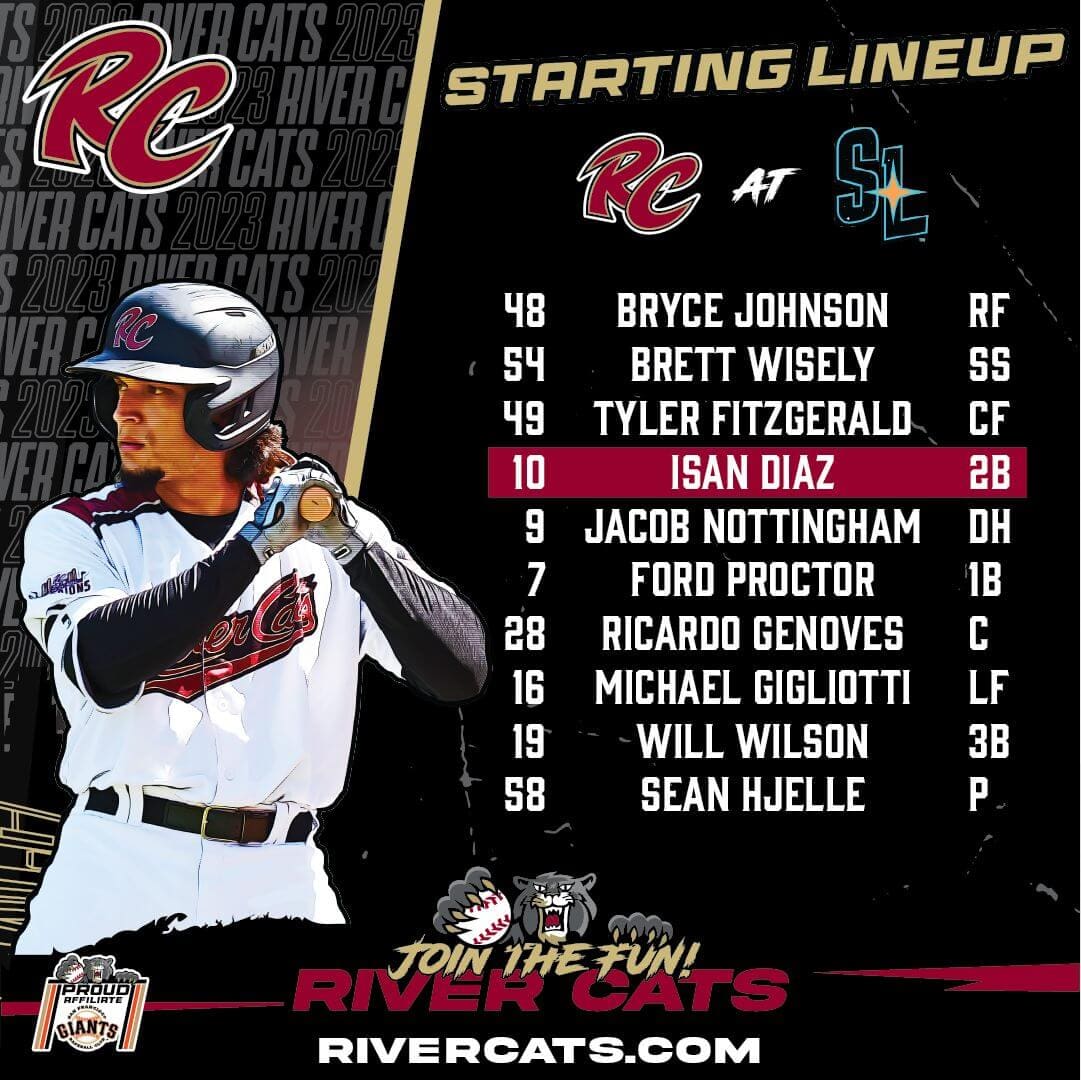 No Longer Accepting Applications
Location

West Sacramento, CA, USA
Job Type
 Job Description
What goes better with baseball than a great hot dog, cold drink, salty snacks, and dessert? Concessions and baseball go hand-in-hand and as a Concessions Attendant you will be at the center of the action for our food loving fans! You and your teammates will deliver on our mission to always put the guest first and to be the nation's leading minor league sports organization, providing a clean, safe, fun, and family-friendly venue that allows fans and players alike to enjoy America's favorite pastime!
Supervisory Responsibilities: None
Duties/Responsibilities: 
Greet guests with a smile, processing their order quickly and accurately. Use our point-of-sale terminals to process cashless transactions and fulfill mobile dining orders.
Prepare and serve food and drinks to guests. Assemble cold food items and transfer prepared items from the warming counter to the guests.
Restock items such as condiments, bottled or canned drinks, napkins, straws, cups, and lids in counter and self-service locations. Ensure areas are proactively stocked for busy service timeframes.
Notify kitchen staff of food items running low ensuring we are proactively communicating in coordination with the length of service lines.
Keep food areas, counters, floors, condiment tables, and work areas clean and free of debris. Ensure all spills are attended to as soon as possible to ensure a safe working environment.
Follow all sanitary practices for food handling, general cleanliness, and maintenance of kitchen and/or dining areas according to applicable health, safety, and departmental regulations.
If serving alcohol, ensure service meets RBS and ballpark standards and we are appropriately checking ID for service. Service of alcohol requires certification, and that the server meets the required age.
Performs other related duties as assigned.
Qualifications Required
Must be at least 18 years of age.
Must be at least 21 years of age or older to serve alcohol.
Valid ServSafe and RBS Certifications required.
Demonstrated ability to work well in a team environment and independently in a fast-paced environment.
Must be able to count quantities accurately for orders and inventory.
Ability to communicate positively with guests and coworkers.
Must be able to work a flexible schedule including mostly evenings, weekends, and holidays.