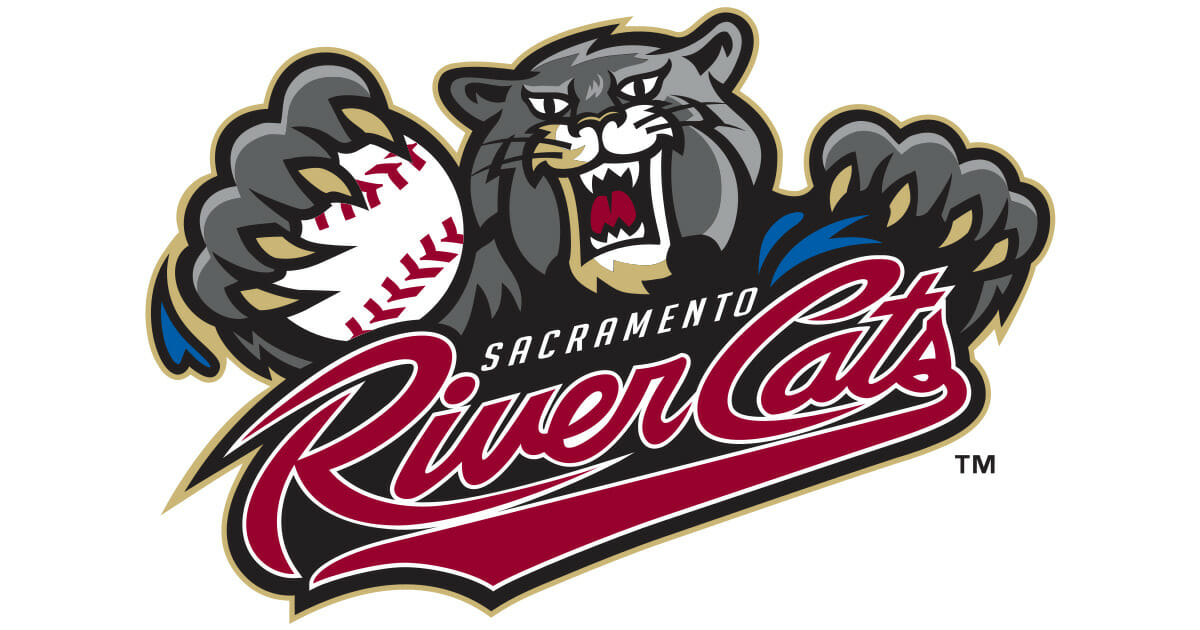 Location

West Sacramento, CA, USA
Job Type
 Job Description
Assisting in activation of all contractual partnership elements including, but not limited to: in-game activities and promotions, sponsor signage, radio inventory, print ads, hospitality, VIP tours, first pitches, giveaways, non-baseball events, and other obligations
Providing exceptional customer service
Execution of MiLB contracts
Maintenance of Corporate Partnership folders on the server
Signage & promotional inventory maintenance
Billing
Setting Up Will Call Tables for Partner Events
Client Meetings at ballpark coordination (Directional Signage, VB Slides)
Assisting with radio reminders
Distribution of pocket schedules
Analyzing data research
include the following. Other duties may be assigned.
Qualifications Required
Four-year related degree preferred
Client Service experience preferred
Must possess strong communication and people skills, be personable and enthusiastic, and be professional and courteous
Must possess high energy, be flexible, and must be able to handle multiple tasks
Must possess problem-solving and decision-making ability
Proficient computer skills with Microsoft Office including Word, Excel, Outlook, and Publisher as well as InDesign and/or Adobe Photoshop.
Physical Requirements:
Prolonged periods sitting at a desk and working on a computer.
Must be able to lift up to 15 pounds at times.