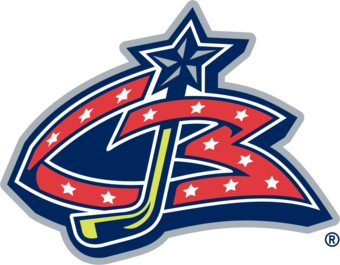 Location

Columbus, OH, USA
Job Type
 Job Description
The intern will assist the communications staff with writing and editing of team publications, press releases and other materials as needed; management of news, photo and physical archives; maintenance of media distribution lists; preparation for NHL Draft; and staff support during Development Camp and Free Agency.
Duties and tasks:
Write and edit publications, primarily team's Media Guide, as well as press releases and other written materials as needed.
Manage news clippings.
Maintain and update media distribution lists.
Maintain and update photo and physical archives.
Assist with development of media guides for NHL Draft and Development Camp.
Assist PR staff with media requests during Development Camp.
Qualifications Required
Must be enrolled in college, Junior or Senior preferred, journalism or communications major encouraged. Sports information experience preferred.
Proficient in Microsoft Office (Outlook, Word, PowerPoint and Excel). Experience with InDesign a plus.
Excellent oral, written and interpersonal skills.
Strong writing and editorial skills.
Proof of COVID vaccination required.