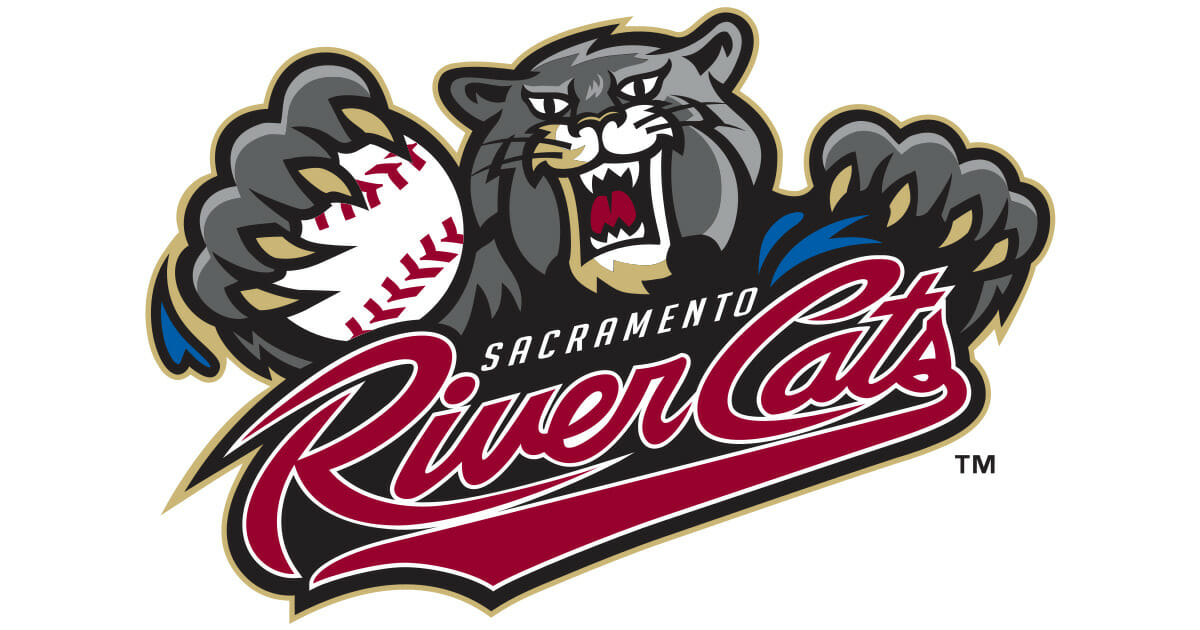 Location

West Sacramento, CA, USA
Job Type
 Job Description
Inspects attendees and their possessions to ensure no contraband or other prohibited items enter the stadium
Patrols and monitors an assigned area; reports suspicious activities to Security Manager.
Monitors surveillance cameras, inspects the property and monitors crowds.
Contacts law enforcement or fire department in case of an emergency.
After business hours, checks doors, windows, and gates to ensure the property is secure.
Investigates reports of suspicious activity on the property.
Reasonably detains persons suspected of criminal activity until law enforcement arrives.
Escorts discharged staff, trespassers, and other unwelcome parties off the premises.
Performs other related duties as assigned.
Qualifications Required
Excellent observational skills and attention to detail.
Authoritative and professional verbal communication skills.
Ability to remain calm in high-pressure situations.
Ability to learn the layout of the property and buildings.