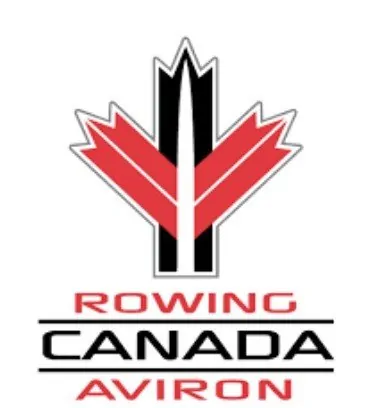 Location

Victoria, BC, Canada
Job Type
 Job Description
As we look to expand our disciplines to go beyond flat-water, we must host engaging and memorable events for a wide range of competitors and participants. In addition to overseeing the delivery of flatwater events such as National Rowing Championships, Canada Cup, RCA Masters Championships, Canada Games, etc., the National Events Manager will continue to develop and create new events for indoor, touring, coastal and beach sprints rowers.
This role has a broad scope of responsibilities that include both technical delivery and administration, including and not limited to: budgeting, submission to grant applications, leadership and support for organizing committees, technical oversight and hands-on support for event delivery, overseeing and submitting to event attribution processes, developing and maintaining a rolling 4-year calendar and identifying new events and areas of improvement to existing events to better serve the needs of the Canadian rowing community.
This position is for an individual with technical event acumen and experience delivering high profile events, ideally at the national level, who has also refined their administrative skills (eg budgeting, writing technical documentation, etc.).  Experience working with several stakeholders and leading/supporting event organizing committees of volunteers is essential. A creative mindset and experience having overseen event development and delivery from conception through to evaluation is considered highly desirable.
Qualifications Required
Top candidates will have a combination of these skills and attributes with previous experience working within the Canadian or International sport system. The individual will ideally possess a post-secondary degree and should also have the following:
2-5 years in an Event Coordinator/Manager role
Ability to function in a multi-stakeholder environment
Knowledge of and involvement in the sport of rowing is considered an asset
Bilingualism is considered an asset