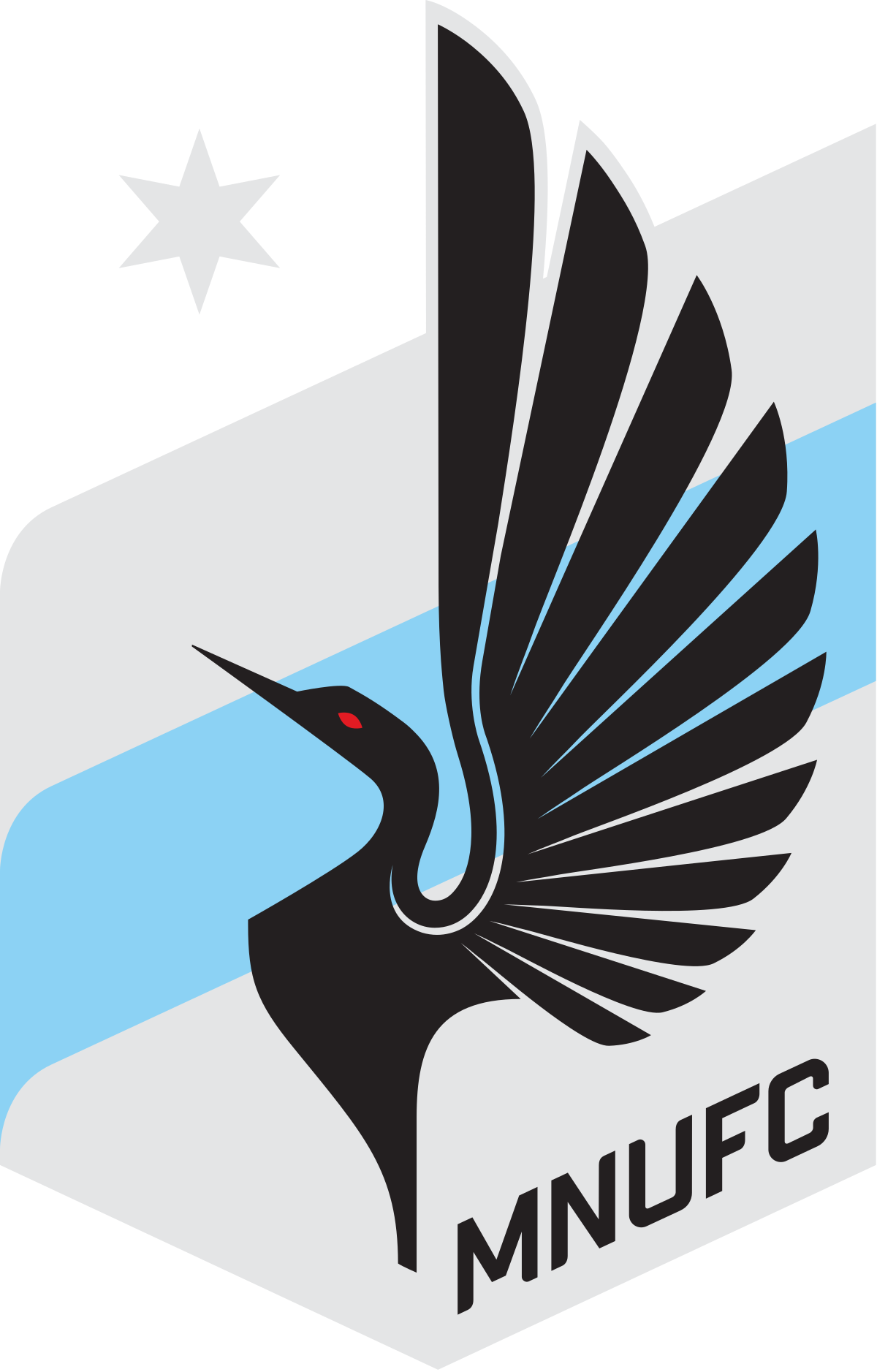 Location

Golden Valley, MN, USA
Job Type
 Job Description
The Corporate Partnerships Intern will focus on assisting the corporate sponsorship sales and service team with acquisition, implementation, and recapping partnerships by creating presentations, coordinating special events and assisting with game day partnership execution. In addition, this position will play a role in coordinating, executing, and assisting with game day premium service team and any non-game day hospitality events that are hosted for corporate partners.
This is a paid, part-time (20-25 hours per week), seasonal position (March-November) based in Golden Valley, MN.
Responsibilities:
Create professional and creative partnership proposals.
Lead game day set-up, activation and teardown.
Assist managing game day promotions staff.
Manage occasional outside event setup, activation and teardown.
Capture and organize mentions of partners in social media and news clippings.
Capture and organize game day photographs of sponsor activations.
Produce detailed season recaps for all partners using analytic and presentation tools.
Support premium service with preparation, game day customer service and setup.
Assist with planning and executing hospitality events for corporate partner clients and prospects.
Perform other duties and projects as assigned .
Qualifications Required
Pursuing a degree or recent graduate with a degree in related field preferred.
Previous experience in partnership marketing/activations a plus.
Team player with a positive attitude, self-confidence, professionalism, resourcefulness, integrity, motivation, and a very strong work ethic.
Strong verbal, written, and presentation skills.
Must be organized, detail orientated and accountable.
Ability to work flexible hours including evenings, weekends, and potential holidays, along with a majority of home games/stadium events at Allianz Field.
Bilingual skills preferred but not a requirement.