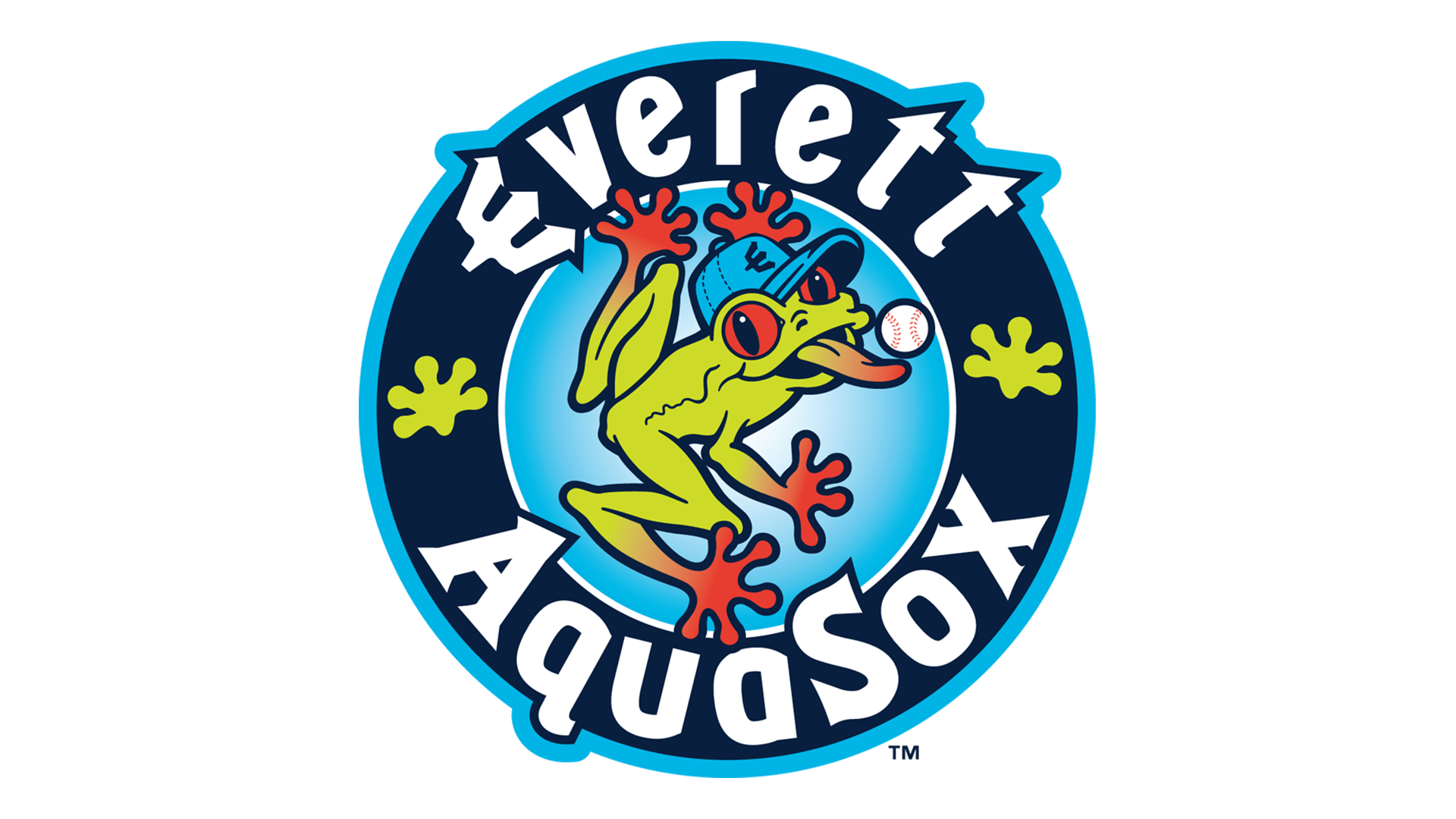 Location

Everett, WA, USA
Job Type
 Job Description
The Everett AquaSox are seeking a part-time Trackman Operator for the 2023 Minor League Baseball season. This individual will be responsible for operating Trackman radar during all home games (approximately 3-4 hours per game), downloading final reports, and assisting the affiliate's video and technology staff as needed
Primary duties to include, but not limited to the following:
Arrive an hour prior to game time in order to enter all rosters, game day information, and other relevant data for that day's matchup
Operate the Trackman system for the entirety of the game(s) and download all final reports, uploading them to the Seattle Mariners' database and sending them elsewhere when necessary
 Assist the affiliate's video and technology staff members with any projects that may arise throughout the course of the season
Qualifications Required
7th Inning Stretch, headed by C.E.O. Tom Volpe and President Pat Filippone, is recognized as one of the leading sports ownership firms in the country. Currently, 7th Inning Stretch owns and operates the Everett AquaSox, High-A affiliate of the Seattle Mariners, the Stockton Ports, Single -A affiliate of the Oakland A's, and the Delmarva Shorebirds, Single -A affiliate of the Baltimore Orioles. The Everett AquaSox play at Funko Field in downtown Everett, WA. 7th Inning stretch prides itself on building a stronger community, furthering the careers of its employees and creating a superior product both on and off the field.