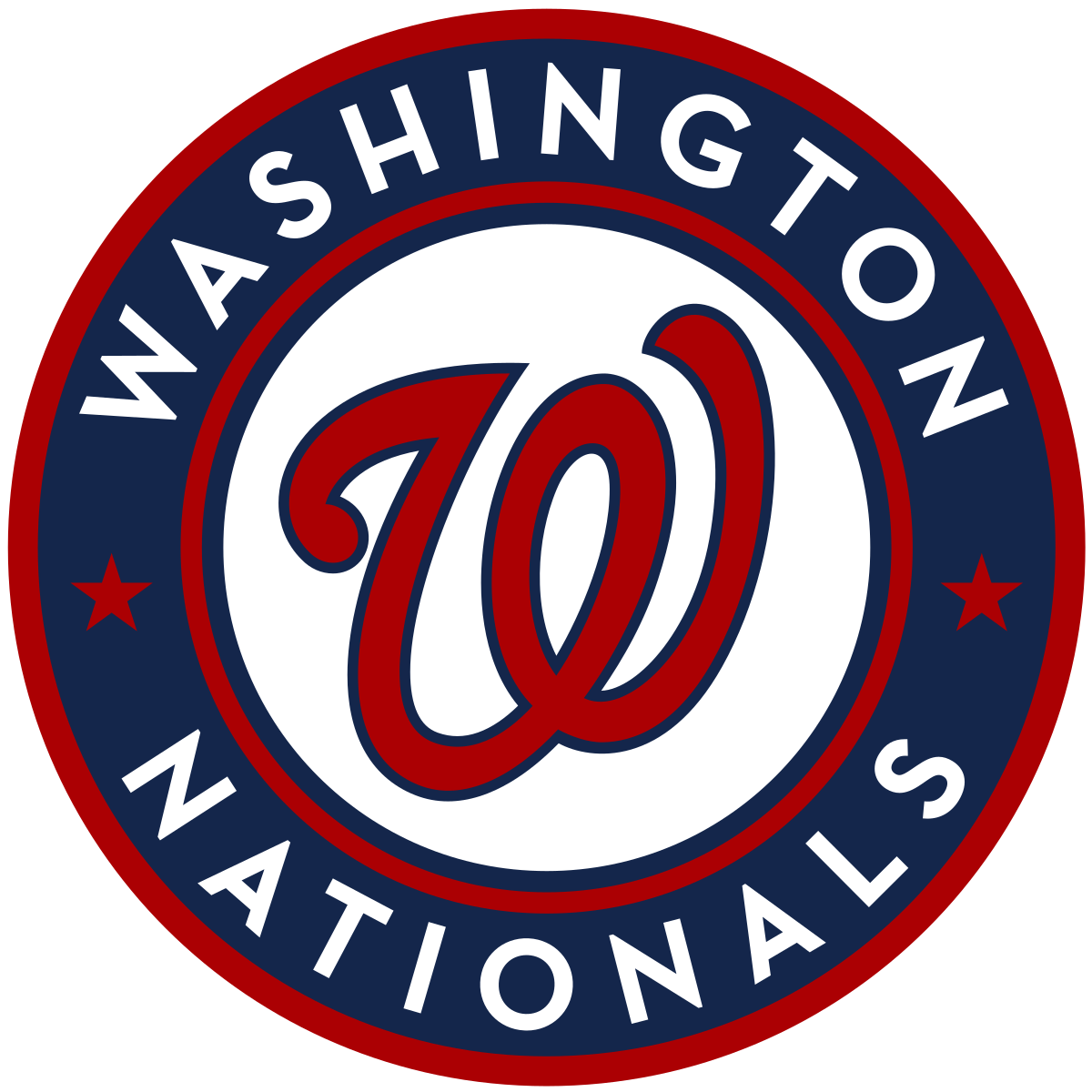 Location

Washington D.C., DC, USA
Job Type
 Job Description
The Washington Nationals Ballpark Tours program offers a behind the scenes experience at Nationals Park, home to the Washington Nationals. All proceeds from the tours benefit the Nationals Philanthropies. Nationals Philanthropies is committed to improving the lives of children and teens in the Washington, D.C. region by supporting initiatives focused on academics, the arts, nutrition and sports. Nationals Park may offer ballpark tours to public and private groups on game days as well as non-game days. This position will report to the Manager, Guest Experience & Ballpark Tours. The position requirements will include on-site customer service, crowd management and in-depth ballpark knowledge.
Pay rate: $22.25/hour
Perks: Starting this season, we are excited to roll out the following new benefits for our team members:
Theme Park Discount: Members of our team are eligible to receive complimentary admission tickets to a local theme park.
Specialty Ticket Offers: This season we will be offering additional opportunities to receive complimentary tickets to Nationals games and tours for you and your family.
Retail Discounts: We will also be providing additional opportunities to shop at our main Team Store with a discount on merchandise.
Essential Duties and Responsibilities:
Guide groups through the stadium during walking tours on gameday and non-gameday tours
Retain tour script and be able to share facts, imparting knowledge of the MLB, Washington Nationals including history, information about the stadium, and the history of baseball during walking tours
Set up and break down for assigned tours
Stay up-to-date on Nationals baseball information and stadium information
Assist the Manager of Guest Experience & Ballpark Tours with tour participant feedback and customer service initiatives
Maintain ongoing communications and build strong relationships with clients, and other members of Nationals' staff and management
Perform any other duties as assigned
Qualifications Required
Knowledge of baseball, Washington, DC, the Nationals and the stadium
Specific experience working with the public
Public speaking experience is a plus