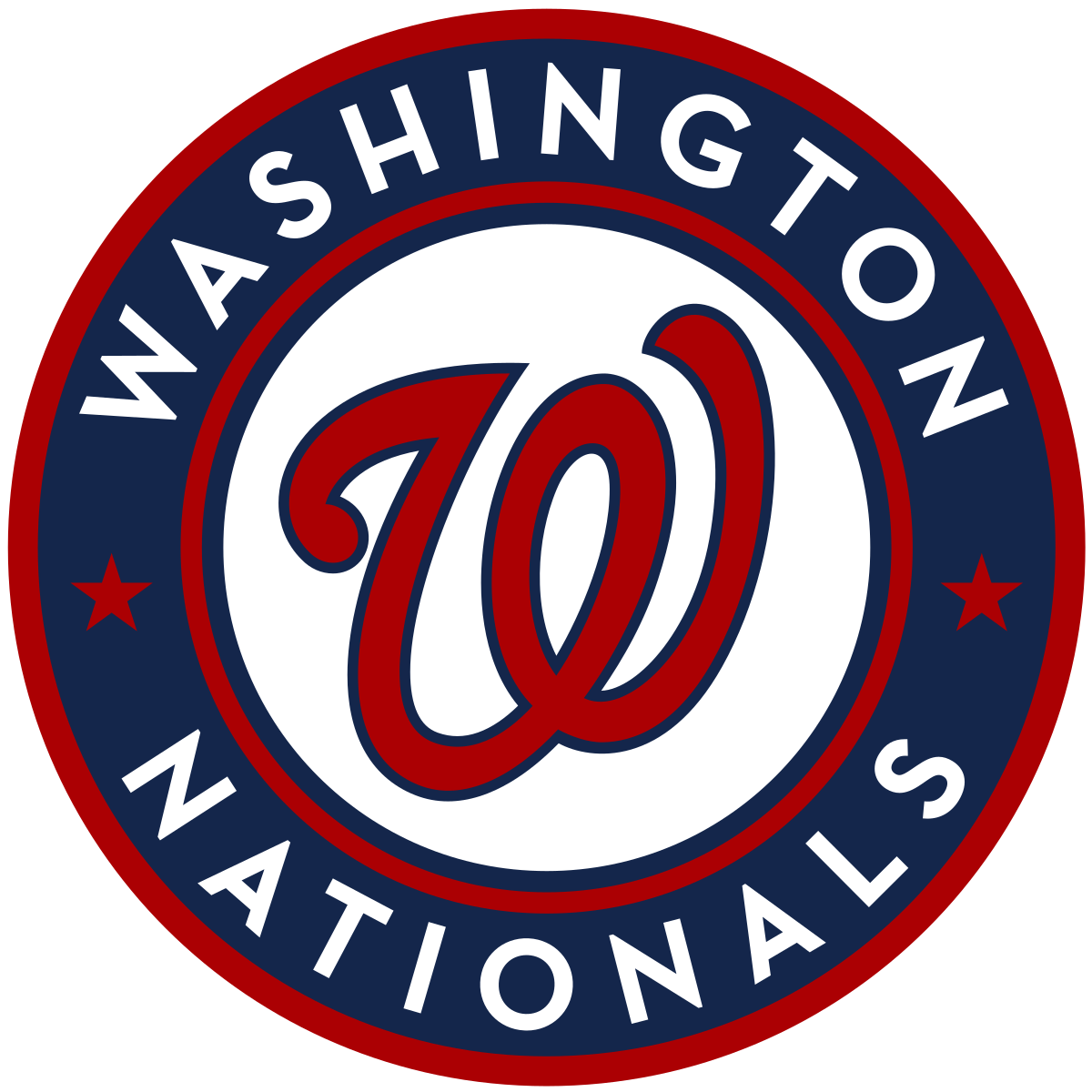 Location

Washington D.C., DC, USA
Job Type
 Job Description
Guest Experience Representatives are responsible for providing world class customer service and hospitality to all guests at Nationals Park. Guest Experience Representatives are often the first members of our team to greet guests upon their arrival and the last to say goodbye at an events conclusion. As such, Guest Experience Representatives have a profound ability to impact a guests overall experience at Nationals Park. Guest Experience Representatives are expected to leverage the Nationals core values to create positive and memorable experiences for each and every guest. Some of the positions Guest Experience Representatives perform include, but are not limited to, ticket taker/scanner, usher, premium area check-in, guest service locations, wheelchair walker, and elevator attendant.
Pay rate: $18.00/hour
Perks: Starting this season, we are excited to roll out the following new benefits for our team members:
Theme Park Discount: Members of our team are eligible to receive complimentary admission tickets to a local theme park.
Specialty Ticket Offers: This season we will be offering additional opportunities to receive complimentary tickets to Nationals games and tours for you and your family.
Retail Discounts: We will also be providing additional opportunities to shop at our main Team Store with a discount on merchandise.
Essential Duties and Responsibilities:
Requirements:
Meet and greet all guests entering Nationals Park, check for valid ticket entitlements when necessary.
Be personal and proactive in assisting all guests with the highest level of customer service and hospitality.
Assist guests by providing accurate directions to seating section and key attractions within Nationals Park and surrounding areas (i.e., parking lots and Metro).
Receive and quickly act upon requests or complaints from guests; refer serious problems to supervisory staff.
Retain an extensive knowledge of the team, Nationals Park layout, seating Sections, key venue attractions, key team and venue personnel identity, and emergency activity procedures.
Enforce all venue, team and league rules, regulations and policies.
In the event of an emergency, assist in evacuating Nationals Park, while maintaining a calm, professional demeanor.
Establish and maintain cooperative, professional relationships with peers, supervisors and all other members of the organization.
Monitor all public areas to ensure they meet company safety and cleanliness standards.
Cohesively work in conjunction with other departments, including security, food service, box office, retail, parking, custodial/housekeeping, maintenance and Metropolitan Police Department.
Perform additional functions and activities as directed by the Guest Experience Leadership Team.
Qualifications Required
Able to stand for long periods of time.
Able to walk long distances, and climb stairs.
Have strong interpersonal skills and able to provide excellent customer service and hospitality.
Strong communication skills.
Maintain a professional appearance consistent with organizational appearance policies.
Must be a team player who is able to work well in a fast-paced environment.
Available to work at least 65 Nationals home games