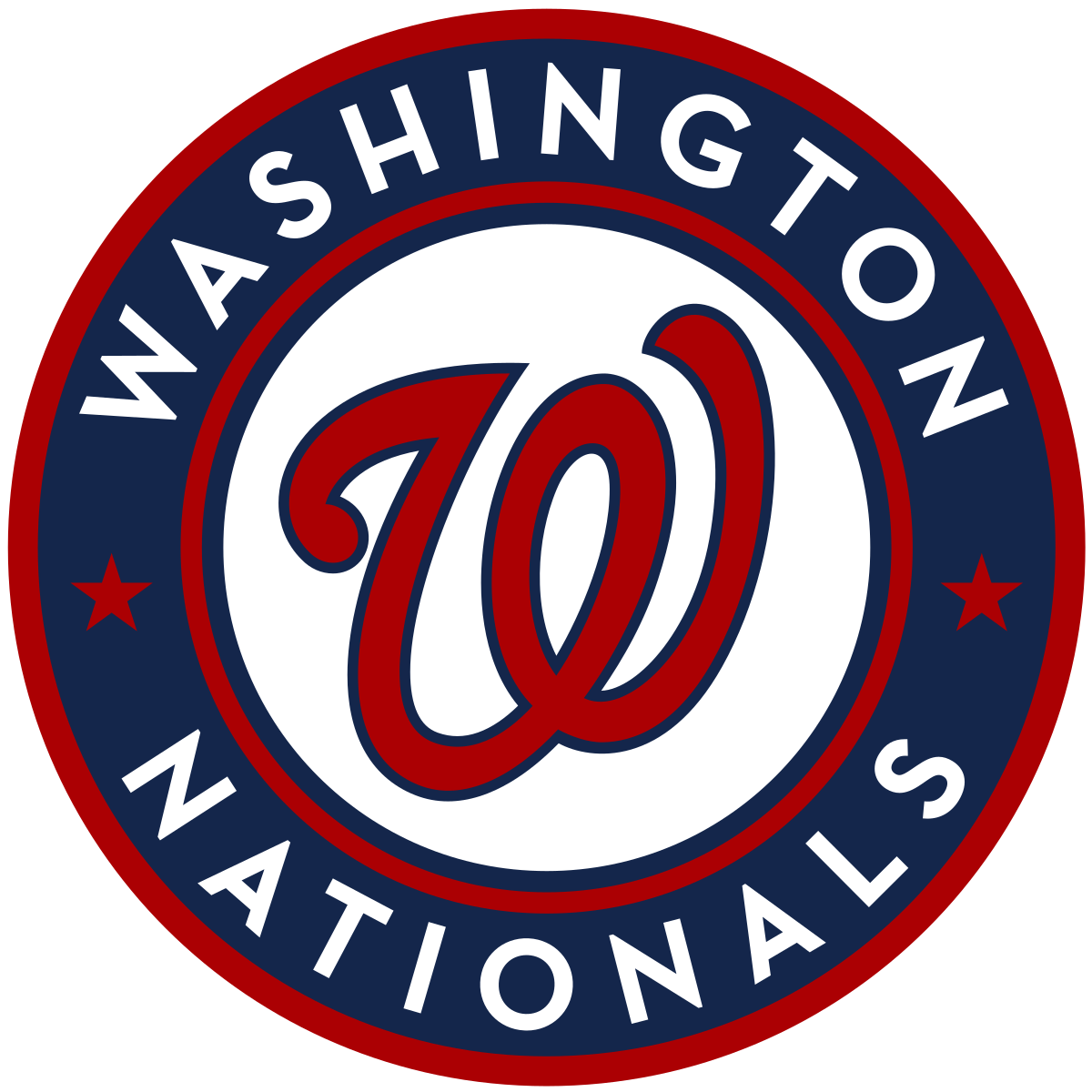 Location

Washington D.C., DC, USA
Job Type
 Job Description
The Sr. Manager, Ticket Sales is responsible for the selling, planning and organizing of NATS PLUS Membership sales, Premium Plan sales and Group Ticket sales for the Nationals to achieve optimum sales volume and to ensure the desired sales results while performing the following duties.  In addition, the Sr. Manager, Ticket Sales is responsible for management, sales strategies, and departmental activity metrics of sales members while maintaining close working relationships with the Director, Ticket Sales and Vice President, Ticket Sales, Service & Operations, in order to ensure maximization of ticket sales and group sales revenue.  This position will report to the Director, Ticket Sales as a strategic partner with the Vice President, Ticket Sales, Service & Operations to effectively position and promote the Nationals in the marketplace.
The Nationals are a military-friendly organization actively recruiting veterans and spouses.
Essential Duties and Responsibilities:
Coordinate and execute sales calls on any and all potential customers through cold calling, prospecting and referrals from current customers
Attain individual and department sales goals as set by the Director, Ticket Sales and Vice President, Ticket Sales, Service & Operations
Lead and develop sales (Aspire/Inside Sales/AE's) staff through: hiring, training, supervising and managing
Support sales staff on calls, appointments and ballpark tours, as needed.
Promote a culture of innovation, where new programs and offerings are created, existing programs are enhanced and new ideas are constantly explored.
Maintain computerized records of all season ticket, premium seating and group clients and prospects in company database (Microsoft CRM)
Submit prompt accurate reports and maintaining up-to-date, accurate account records
Generate new/increased sales revenue opportunities through: daily leadership, implementation of best sales practices, development of sales strategies, increased sales training, inventory maximization and results tracking.
Maintain a focus on outbound sales/marketing efforts, including e-marketing campaigns, prospect and lead generation, data capture and database management.
Develop strategies, procedures, and goals to increase organizational sales results
Maintain well-organized inventories of sales tools, game day assets/Fan Experience Packages and hospitality areas, to ensure optimal sell-thru rate and maximize revenues.
Deliver prompt and accurate reports to the Director, Ticket Sales (campaign long, monthly, weekly, daily)

Sales projections
Pacing toward goal

Other duties as assigned.
Qualifications Required
Proven ability to meet deadlines and quotas.
Strong organizational skills, time management skills and attention to detail.
Proficient computer skills, including experience with MS Office products such as Word, Excel, Outlook, etc. and ability to learn and master new software programs including Tickets.com and Microsoft CRM.
Must be able to work flexible hours including evenings, weekends and holidays as needed.
Ability to build and maintain strong intra-departmental working relationships.
Strong ability to work well with co-workers and supervisors in a team environment.
Excellent verbal and written communications skills.
Must be able to take initiative, be highly organized and detailed oriented.