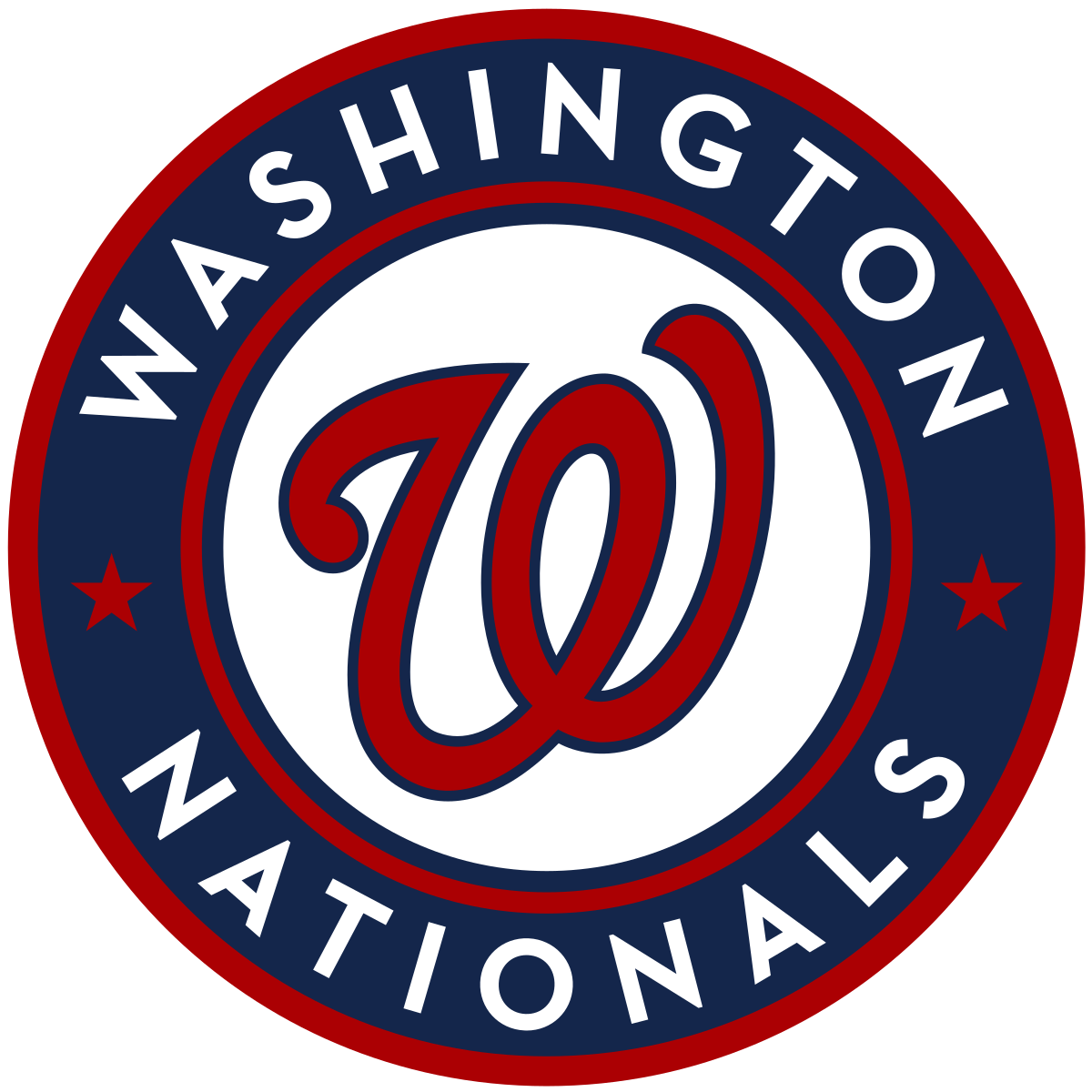 Location

Washington D.C., DC, USA
Job Type
 Job Description
Reporting to the Senior Manager of Client Retention, the Account Executive, Membership Services is responsible for providing exceptional service to our season plan holders by way of effective telephone and inter-personal interaction. This is accomplished by establishing and maintaining relationships, displaying a vast knowledge of our operations, providing technical support and working with a highly dedicated service staff. In addition, responsible for maximizing season plan renewals by successfully performing the following duties.
The Nationals are a military-friendly organization actively recruiting veterans and spouses.
Essential Duties and Responsibilities:
Maximize Full Season, Half Season account holders renewal percentage by providing superior customer service to assigned accounts via all contact touch points
Responsible for upselling current accounts, generating referrals, and cross-selling groups, hospitality areas and luxury suites
Support clients with different technologies leveraged by the club that deliver various season plan holder benefits
Contribute positively to the service team culture by developing mutually beneficial working relationships with all team members
Participate and contribute to service team meetings and training sessions
Establish and implement levels of service and fulfillment for all Washington Nationals customers that sets the standard in MLB and professional sports.
Proactive, self-starter that has the ability to provide superior levels of customer service to all Nationals fans.
Work game day events to service and assist with season plan holders, premium seat customers and fans with issues pertaining to ticketing or event operations.
Manage daily, weekly and monthly reporting related to season plan renewals, ticket utilization and trends.
Performs other duties as assigned.
Qualifications Required
Managing and servicing existing season plan accounts.
Handling customer service and ticketing issues of assigned season plan accounts.
Ability to learn and master new software programs including Tickets.com and Microsoft CRM.
Ability to complete basic contract invoices, templates and outlines.
Excellent written and oral communication skills.
Exemplary problem solving skills via phone and face to face interaction with clients.
Prior use of ticketing systems such as tickets.com or Archtics preferred.
Computer proficiency and technical aptitude with the ability to utilize MS Word, Excel, Power Point, Access.
Ability to meet deadlines under pressure and/or frequently deal with difficult issues related to people or situations.
Able to travel around the ballpark visiting clients during home games and able to escort and show potential clients various seating options around the ballpark.
Must be able to work flexible hours including evenings, weekends and holidays as needed.
Strong ability to create and thrive in a team environment.