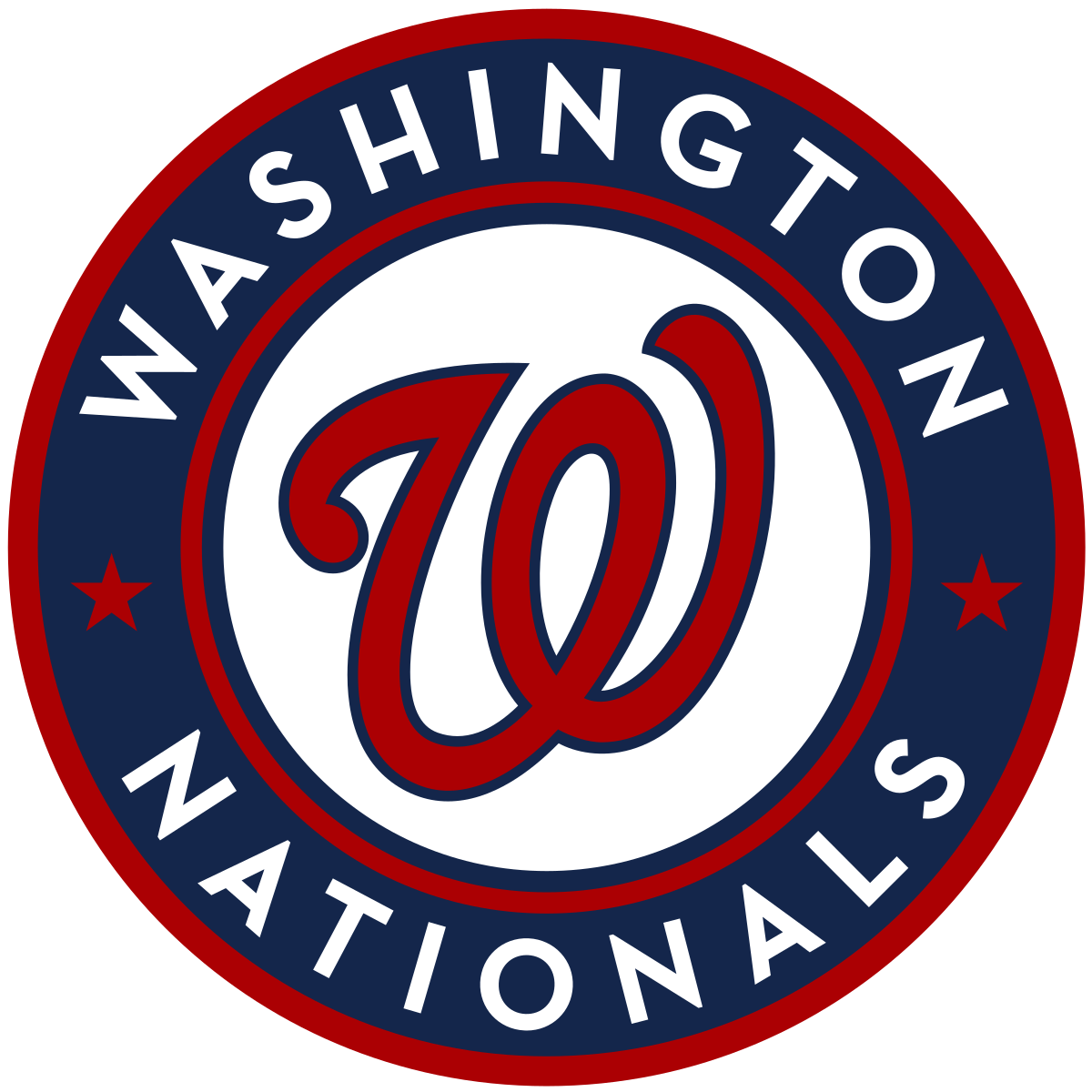 Location

Washington D.C., DC, USA
Job Type
 Job Description
The Washington Nationals are actively seeking a passionate, experienced, and proactive Director of Guest Experience whose main responsibility is to create a welcoming, safe, and positive experience for each guest entering Nationals Park. Reporting to the Senior Vice President of Ballpark Operations, the Director of Guest Experience is responsible for developing, maintaining, and implementing an ongoing customer service program for Nationals Park. The Director is responsible for the oversite and direction of the Guest Experience operation as well as budgetary and operational management for Guest Experience. The Director works collaboratively with the Human Resources and game day department managers to train all new team members ensuring that they are given the tools needed to be successful as a member of the Washington Nationals organization.
Essential Duties and Responsibilities:
Guest Experience Management
Oversee Nationals Park game day staff operations, serving as the primary event manager for all events at Nationals Park.
Manage Direct reports (Managers and Coordinator) and game day staff including guest experience staff, hospitality hosts, promotions staff, and Nationals Park tour guides.
Support the creation of an environment of positive employee relations, keep confidentiality, establish trust and credibility, seen by employees as approachable and fair.
Spend significant time interfacing directly with employees and establish positive relationships.
Review work place environment and put plans in place to ensure team member satisfaction.
Spearhead all recruitment efforts, maintaining appropriate staffing levels throughout the calendar year to support Nationals games and non-game day initiatives.
Oversee all disciplinary actions for game day staff, working closely with Human Resources and the legal department as appropriate.
Provide resolution to escalated guest complaints or concerns during games, concerts, and special events.
Training & Recruitment
Develop and execute a comprehensive Customer Service Program for Nationals Park for Guest Experience, to include:

Preseason training session
Monthly Service meetings and follow-up trainings
Review of service culture through Secret Shoppers and Experience Audits
Daily pre-shift meeting topics

Build relationships with various Team Service partners to ensure service buy-in and strengthen relationships.
Yearly review of all service related material spearheading edits and production.
Ensure all game day staff are in compliance with Nationals established service principles and training guidelines.
In collaboration with Human Resources, manage the Recruiting process for Guest Experience.
Qualifications Required
Ability to interact well with fellow employees and the general public.
Effective verbal and written communication and presentation skills; ability to interact with people of all different levels and backgrounds.
Understands how to manage information, balancing employee confidentiality with business needs; knows when to communicate information upward.
Understands need for data integrity and pays attention to maintaining accurate and timely data.
Proven ability to work collaboratively employees, other departments, and leadership.
Ability to manage several complex projects simultaneously while working under pressure to meet deadlines.
Computer proficiency and technical aptitude with the ability to utilize MS Word, Excel, and Power Point.
Experience creating and managing a large budget.
Ability to influence, negotiate and gain commitment at all organizational levels.