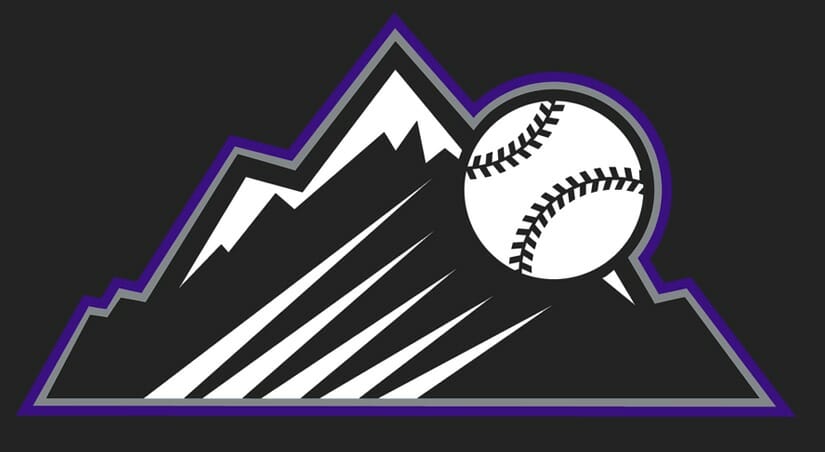 Job Description
Seasonal staff in the Ticket Office during both game days and non-game days to provide support with 303-Rockies phone calls
DUTIES & RESPONSIBILITIES:
Provide exceptional customer service at all times.
Answer phone calls in professional manner and assist guests with any problems.
Sell tour tickets, message boards, gift cards, commemorative tickets over the phone.
Resolve fan issues.
Ability to troubleshoot MLB App problems for guests.
Exchange accessible seating, and rescheduled games (if necessary).
Qualifications Required
Bi-lingual applicants, especially those with Spanish, will be given preference.
High school diploma or equivalent is required.  Applicants must be at least 18 years of age.
Previous ticketing experience is helpful, though not required.
Prior sales and/or customer service experience, is strongly preferred.
Proficiency using computers is essential.  Familiarity with ticketing software is helpful, but not required.
Ability to work evenings and weekends is required.
Must be friendly, enjoy working with the public and convey a professional image and demeanor.
Excellent oral communication.
Strong ability to work well with co-workers and supervisors in a fast-paced team environment is required.
Must be able to login to Archtics and be able to sell tickets.
Proficiency using the Ballpark and Ticketmaster apps.
Ability to work 25-30 hours per week.