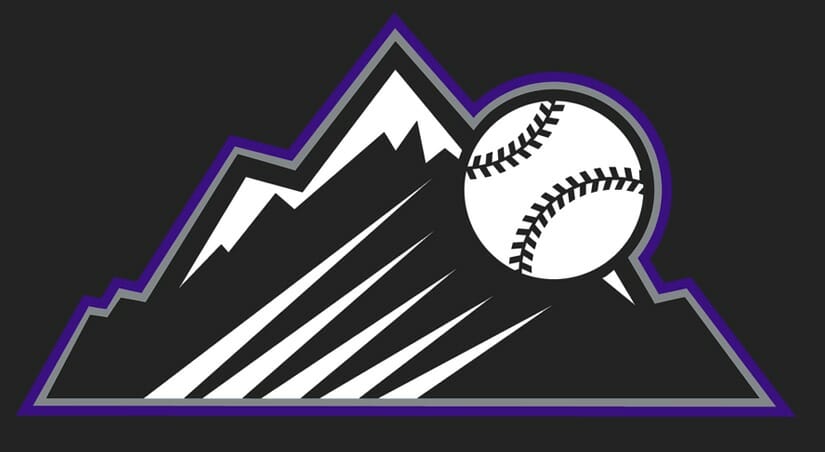 Job Description
Provide assistance in all operations of Colorado Rockies Dugout Warehouse.
DUTIES & RESPONSIBILITIES:
Assist in unloading, organizing, distributing and breaking down all shipments of retail goods for operations.
Verify accuracy of shipment arrived and quantities provided to each operational side.
Assist in filling and transferring product to both Coors Field and Dugout Store locations.
Assist in delivering shipments to internal personnel.
Assist in serving and processing Catalog orders.
Filling kiosk stands with merchandise for game days.
Qualifications Required
Prior experience in retail and inventory control.
Ability to work on feet for 8 hours and carry loads up to 50 pounds.
Proficient in Windows and Apple software programs.
Must be organized, attentive to detail and have the ability to multi-task.
Excellent communication skills.
Ability to work game nights and weekends as needed.
Consistent, punctual and regular attendance.
Professional image and demeanor.
Strong ability to work well with co-workers and supervisors in a team environment.